Your manufacturer of high-quality packaging and advertising material
Impress at the POS with top-quality packaging: Karl Knauer is one of the leading manufacturers of high-quality packaging in Germany. With more than 80 years of expertise, quality awareness and the spirit of innovation, we develop and produce packaging, such as folding boxes made of cardboard or corrugated board, gift packaging, notepaper promotional items and packaging machines. Our solutions are customised to your product and brand and make an impressive contribution to your success. We consider ourselves as a partner of equals and will always support you.
We develop packaging machines
We specialise in developing custom solutions and have a mechanical engineering department dedicated to developing bespoke machines. Thanks to our day-to-day work as a packaging manufacturer, we know exactly what matters when it comes to packaging systems and processes. We put this experience to use in the development, adaptation and construction of packaging machines. This benefits us just as much as our customers, who use our packaging machines.
We are your partner for custom packaging solutions
As an experienced packaging manufacturer, we believe that every product and every brand deserves its own custom packaging. Because it's not just your brand that has its own specific needs, but so does every industry. Whether it's a classic folding box, blister card, shipping packaging or displays and trays, we'll make your brand dazzle.
Your expert for production and finishing
Developing and producing high-quality packaging and advertising materials, we help you succeed on the market with a unique variety of almost unlimited possibilities and across almost all industries. Whether folding boxes, boxes made of corrugated board, blister cards, gift packaging, promotional items or mailings. We refine and enhance any packaging, if desired. We offer finishing techniques such as varnishing, blind, relief or foil embossing, individual punching, lamination, applications and even the integration of spectacular light effects.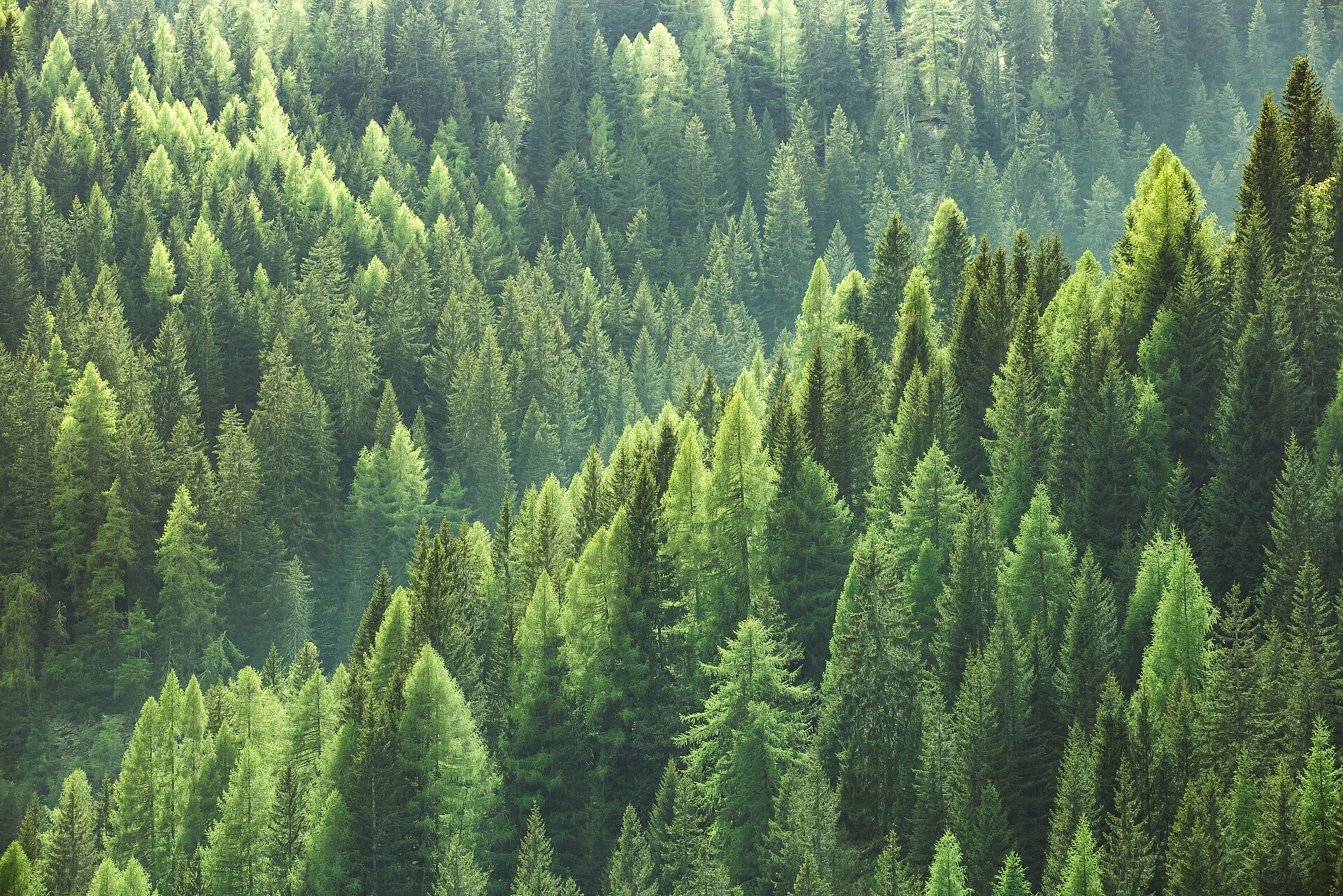 Welcome to our newsroom: as a manufacturer of packaging, promotional products and packaging machines, this is where we publish our news from the packaging and promotional product sector, as well as press releases and information on events.
Shaping the future: yours and ours
The winner is: Karl Knauer
As a manufacturer of high-quality packaging, we win prestigious awards on a regular basis. We have won national and international awards for outstanding packaging solutions, individual promotional items and our commitment to sustainability.