Gift packaging from Germany's market leader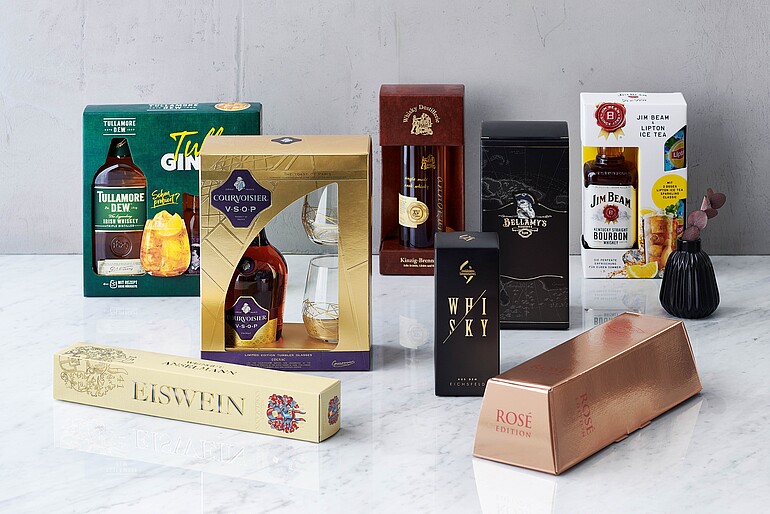 We offer two unique ways of giving gifts: Our standard cardboard products that can be customised by logo embossing, starting at 500 units. Or gift packaging that is totally unique in terms of the material, shape or finish used, starting at 2,000 units. Benefit from our extensive experience in creating high-quality, creative packaging that is sure to stand out at the POS.

Standards: Our in-stock range
The product finder manages gift packaging that we have in stock and can deliver quickly. The large, diverse selection ranges from on-trend products to timeless classics.

Always on trend:
Our new products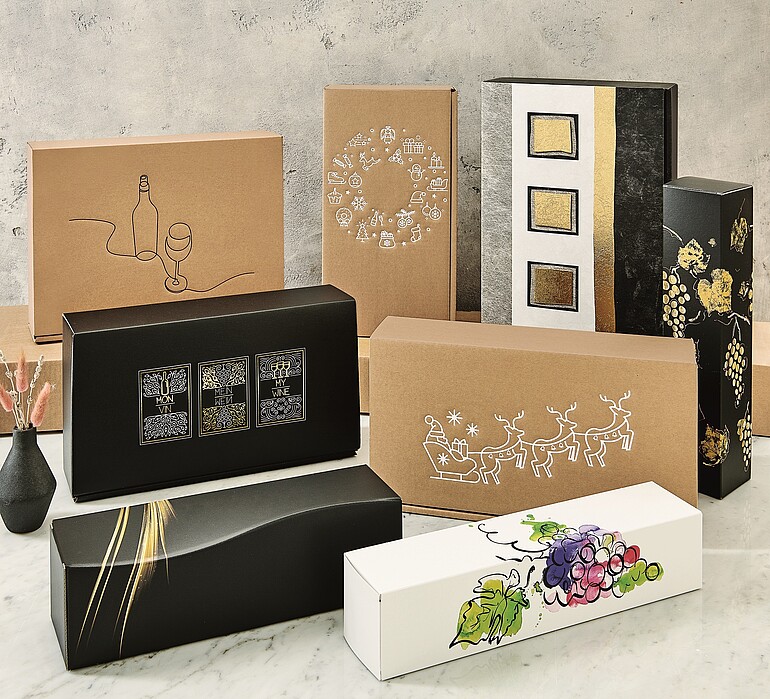 Our team of experts develops new gift packaging every year. The best ideas and designs are implemented as new products based on the latest trendy colours, materials and patterns.

Attractive product and brand presentation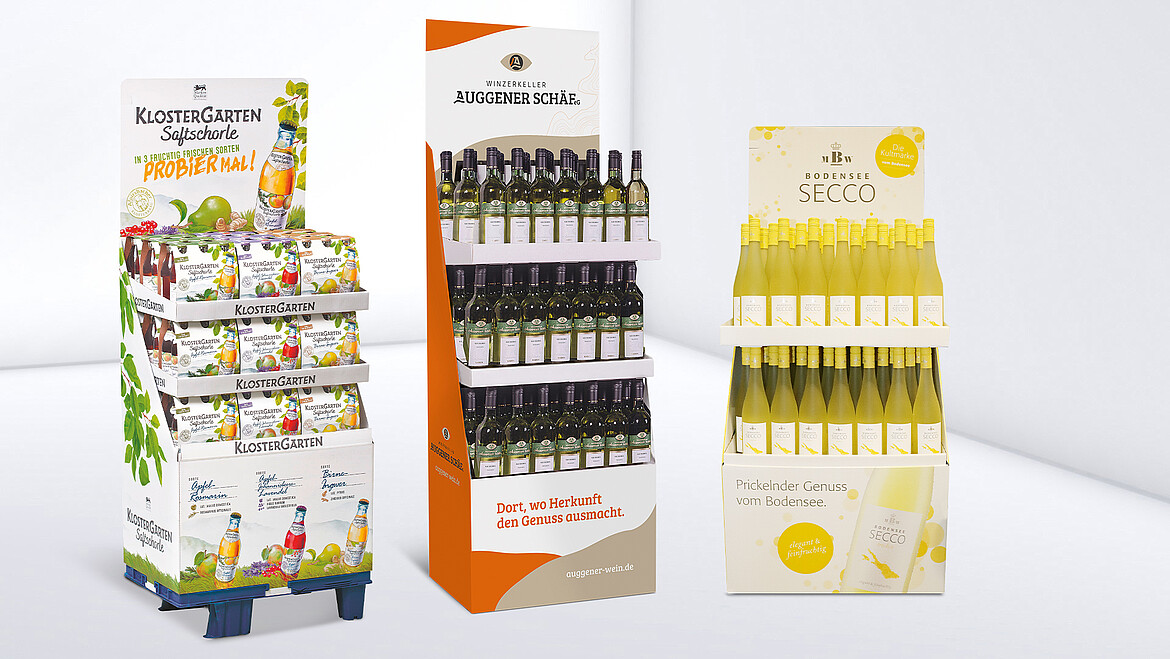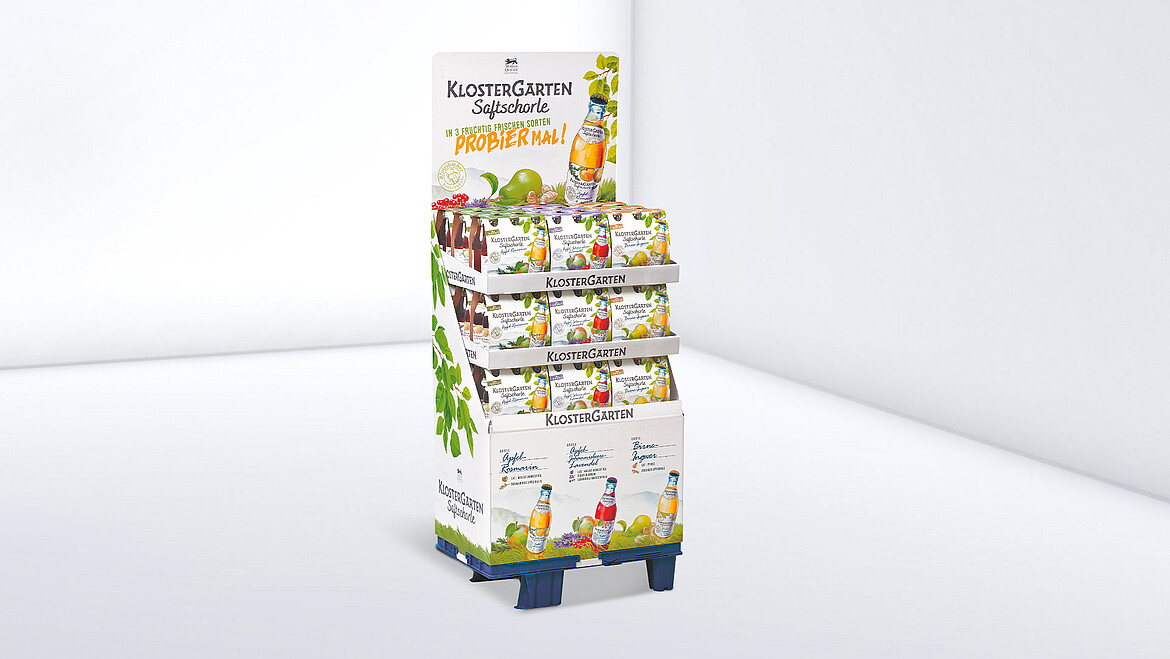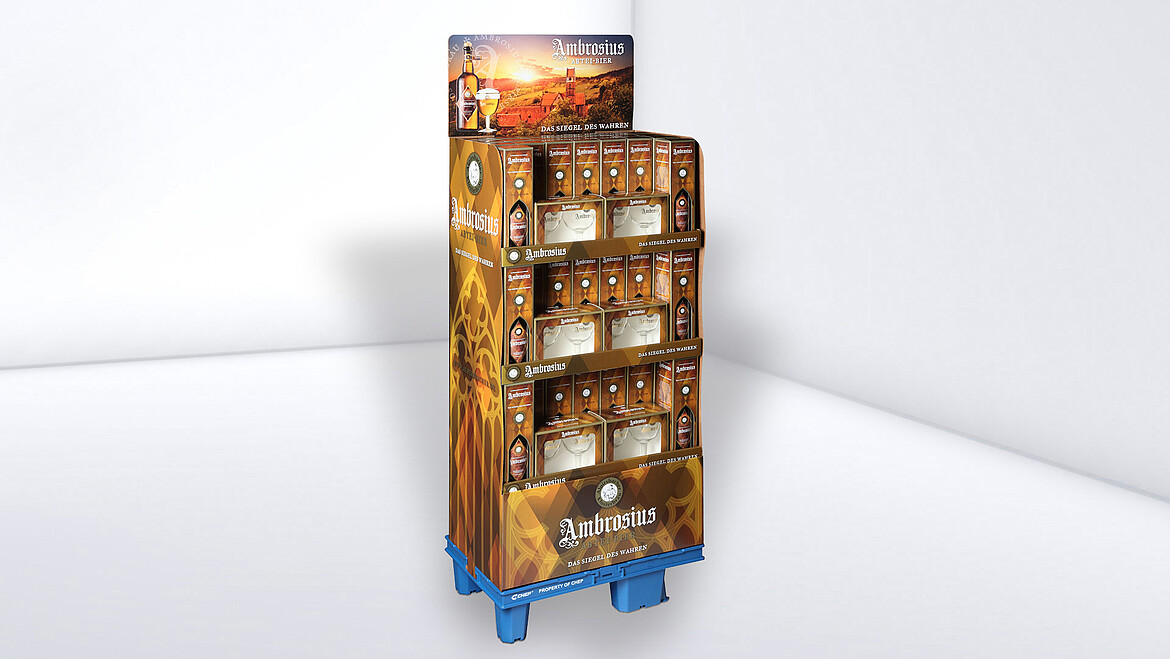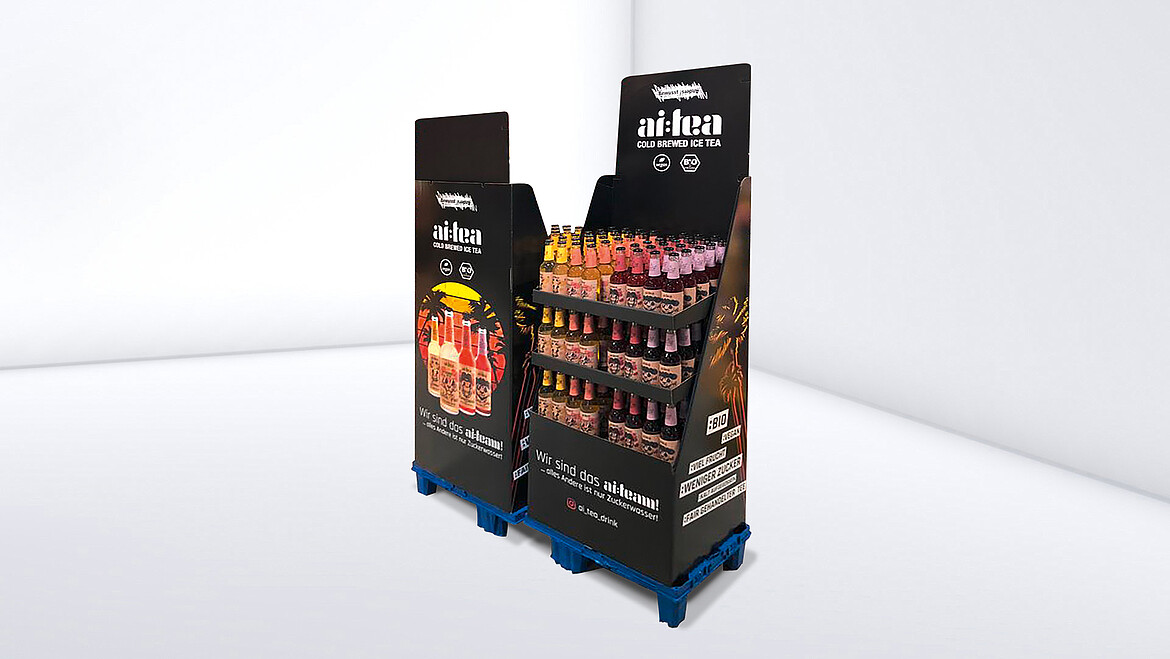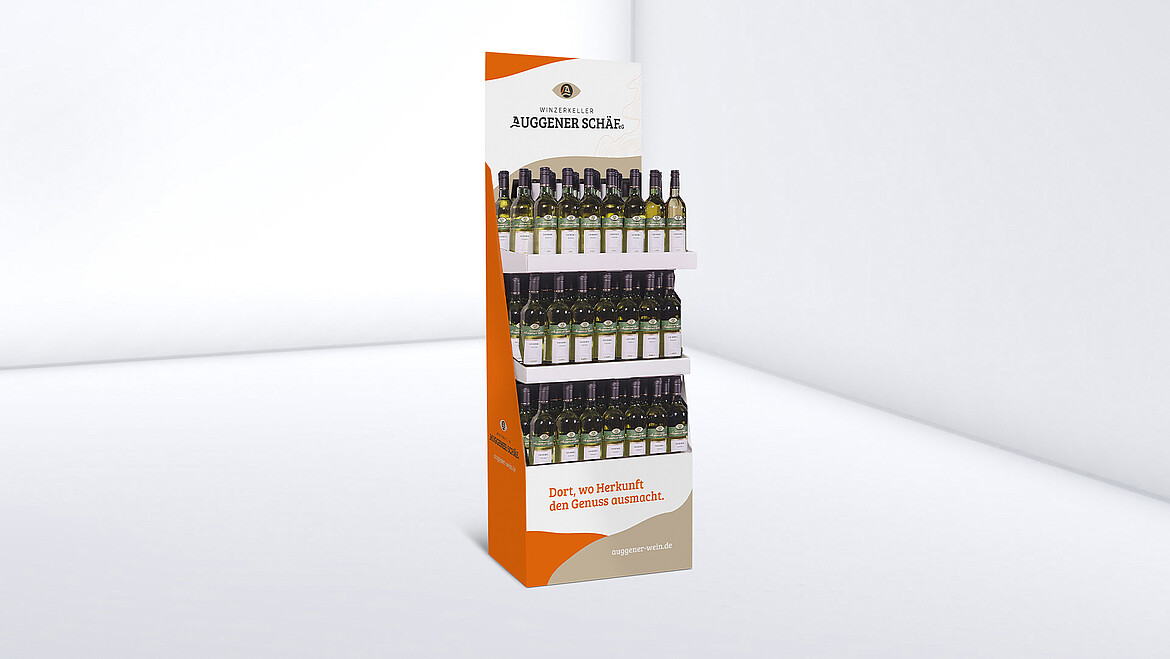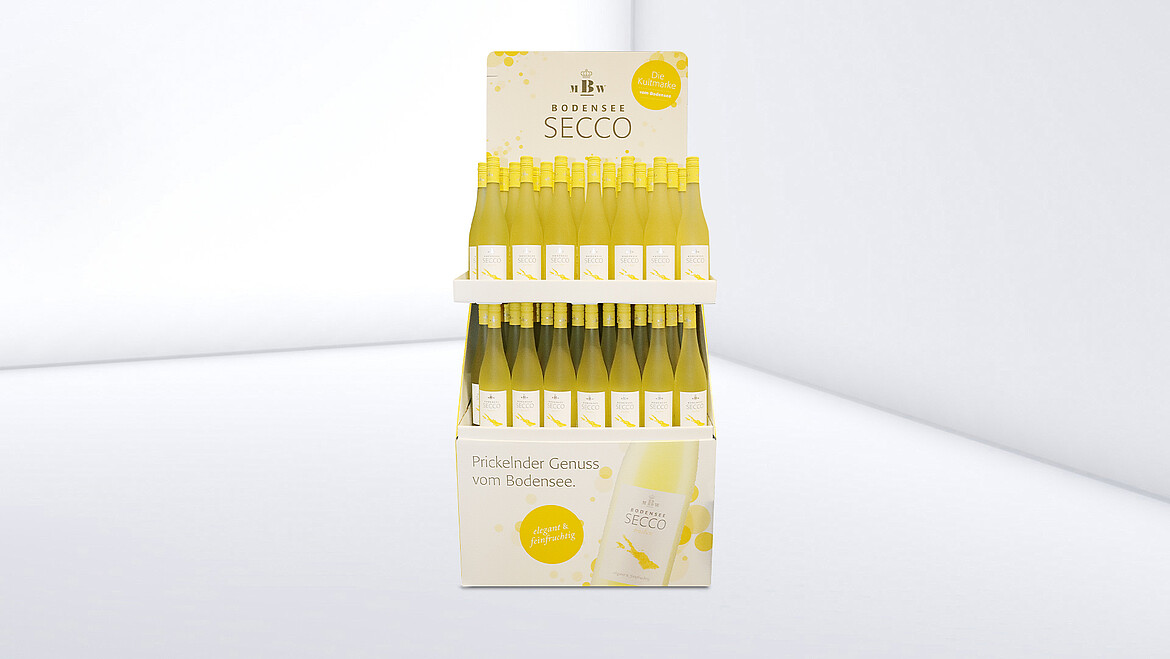 Your benefits with Karl Knauer