Attractive inside and out: our home and industry packaging
True professionals for demanding printing
Which packaging for which home/industry product?
A versatile sector requires a range of packaging solutions. We develop and manufacture tailor-made packaging for your home and industry products. Whether it is the straightforward sale of everyday goods or the functional presentation of high-quality industrial products - we can handle it perfectly for you
Solid board product packaging
The versatility of full cardboard for product-precise packaging: we have every type of solid board product packaging in our range - from simple folding boxes to telescope boxes, folding boxes, hanging boxes, etc. The shape is individually adapted to your product and your requirements. Always an advantage for cardboard packaging: sustainability, excellent printability, product and transport protection as well as that special feel and look.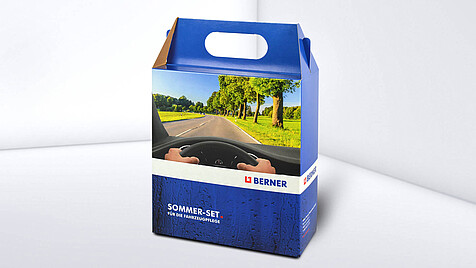 Product packaging made of laminated corrugated board
Added product and transport protection with the best of both worlds: cardboard plus corrugated board. Laminated corrugated board combines the advantages of cardboard - first class printability along with almost limitless design options - and the advantages of corrugated board - very high stability at a low weight.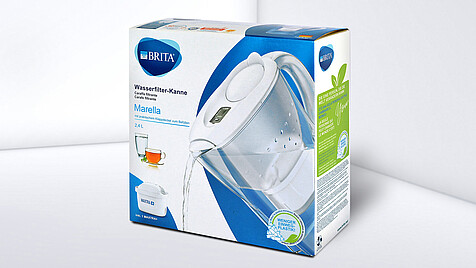 Product packaging with inlay
Sophisticated interior for protection and product experience: inlays have dual usage. They provide added transport and product protection - the products remain in the desired position and are secured against breakage and other influences. In addition, inlays can be used to set the stage for attractive product presentations. This combination is also highly effective: simple packaging plus creative inner parts with sustainable brand added value.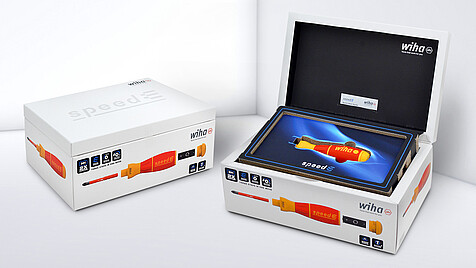 Open packaging sells better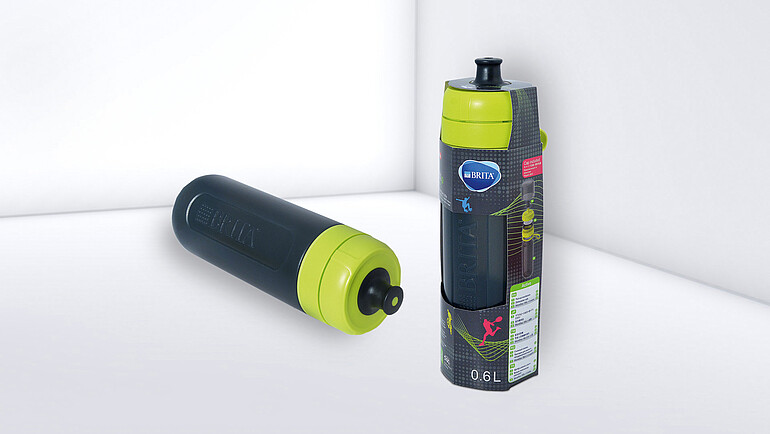 Anyone interested in a product at the POS wants to see as much of it as possible. This customer requirement has resulted in a trend towards open packaging. "Open boxes" that offer sufficient advertising space, a view of the product that stimulates purchases and optimal product protection are in demand. We have the right innovative solutions. Options range from partial to complete visibility. Inlays that cannot be seen from the outside provide maximum product protection.
Why is Karl Knauer the right partner when it comes to producing your home/industry packaging?
Comprehensive knowledge of the sector: Many years of experience, from global companies up to medium-sized companies, wide range of home/industrial packaging, synergies from other sectors work for you.
Product and brand protection: Versatile solutions for effective counterfeit protection. Our innovative VERIDA security system has a flexible range of uses.
Full Service: Optimisation options for current packaging concepts are checked and implemented across your entire supply chain.
Eyecatcher at the POS: The clear aim of our consultation and implementation of home/industry packaging: the highest possible impact for your product at the point of sale.
Sustainability: Cardboard and paper instead of plastic as an organic contribution to the home/industry sector - from a company that implements sustainability at every turn.
Certifications: All certifications for the home/industry sector are present: hygiene, quality, along with environment and energy management.
Whether it is everyday products or something exclusive, whatever you would like to be optimally protected and presented - we develop and produce the packaging for your product. We are happy to advise!