We want to get to know you in person.
Discover our innovative packaging, unique advertising media or customised mechanical engineering solutions. Karl Knauer participates in many trade fairs and events every year in order to talk to you about new ideas and developments for your specific industry. We look forward to seeing you in person.
CosmeticBusiness is referred to as a barometer of trends in the cosmetics industry. This is where the cosmetics industry meets all kinds of providers who supply everything relating to cosmetics products – from active ingredients to manufacture and packaging.
When: 14-15 June 2023
Where: MOC Munich
Visit us!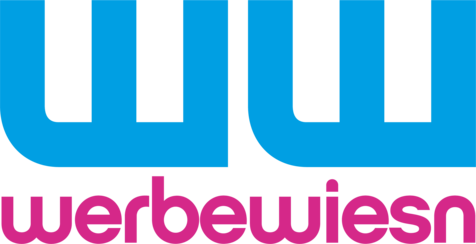 The trade fair gives trade visitors a comprehensive overview of the latest advertising media as well as an insight into the possibilities of advertising media full service, presented by the leading providers of advertising media and merchandising full service in Germany.
When: 13 September 2023
Where: Zenith Munich
Visit us!

Surprise is what makes advertising really successful. Promotional products are the perfect medium for this, because they are always little surprises. Did you know that 98 % of all Swiss households use promotional items regularly? Experience the full potential of promotional products at Touch.
When: 27 September 2023
Where: Umwelt Arena, CH-Spreitenbach