We want to get to know you in person.
Discover our innovative packaging, unique advertising media or customised mechanical engineering solutions. Karl Knauer participates in many trade fairs and events every year in order to talk to you about new ideas and developments for your specific industry. We look forward to seeing you in person.
The FachPack is one of Europe's most important specialist trade fairs for packaging. Whether packaging materials and packaging containers, packaging machinery, labelling and marking equipment, finishing for packaging or packaging logistics – the range of topics covered by the trade fair leaves nothing to be desired.
When: 27-29 September 2022
Where: Nuremberg exhibition centre
Visit us: Hall 9, Booth 336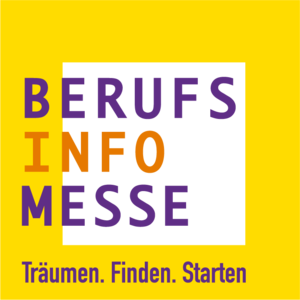 Find the right training or study for future success. The BIM, Messe Offenburg offers the optimal information platform for pupils, high school graduates, parents, teachers, students as well as job seekers and those re-entering the labour market.
When: 12-13 May 2023
Where: Offenburg Trade Fair
Visite us!
CosmeticBusiness is referred to as a barometer of trends in the cosmetics industry. This is where the cosmetics industry meets all kinds of providers who supply everything relating to cosmetics products – from active ingredients to manufacture and packaging.
When: 14-15 June 2023
Where: MOC Munich
Visit us!