Your specialist for beverage packaging
Special packaging designs
"Our gin packaging acts as a calling card for pure gin enjoyment: extremely cool, provocative and unfussy. With a black offset drink and white hot foil embossing on the matt white rough cardboard, Karl Knauer has precisely met our tastes and needs - we really hit the jackpot!"
Can Saglam, Managing Director of HEERSCHILD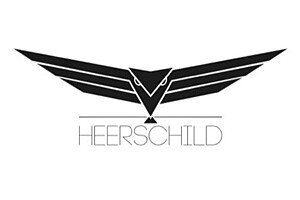 LitePac Top brings sustainability to container packaging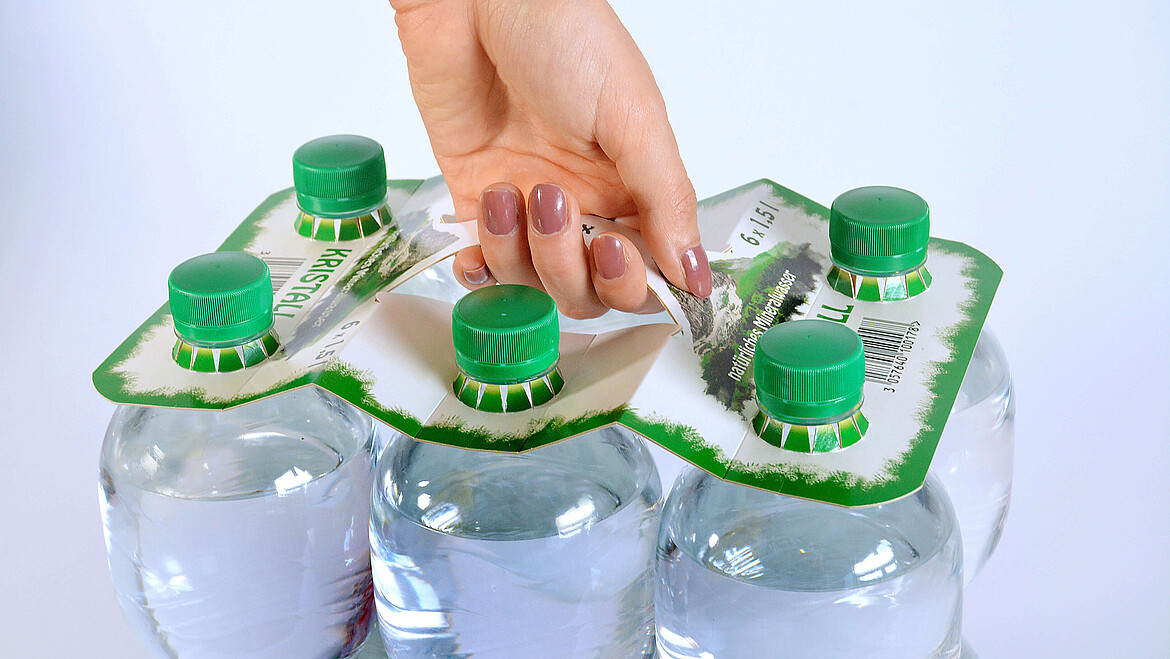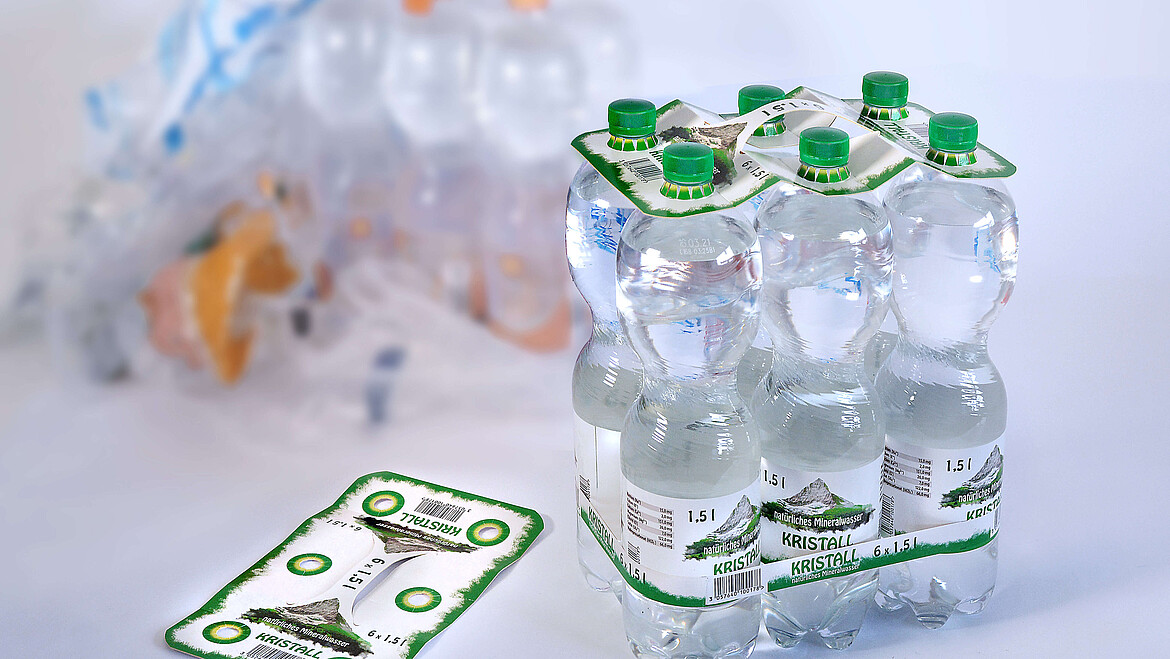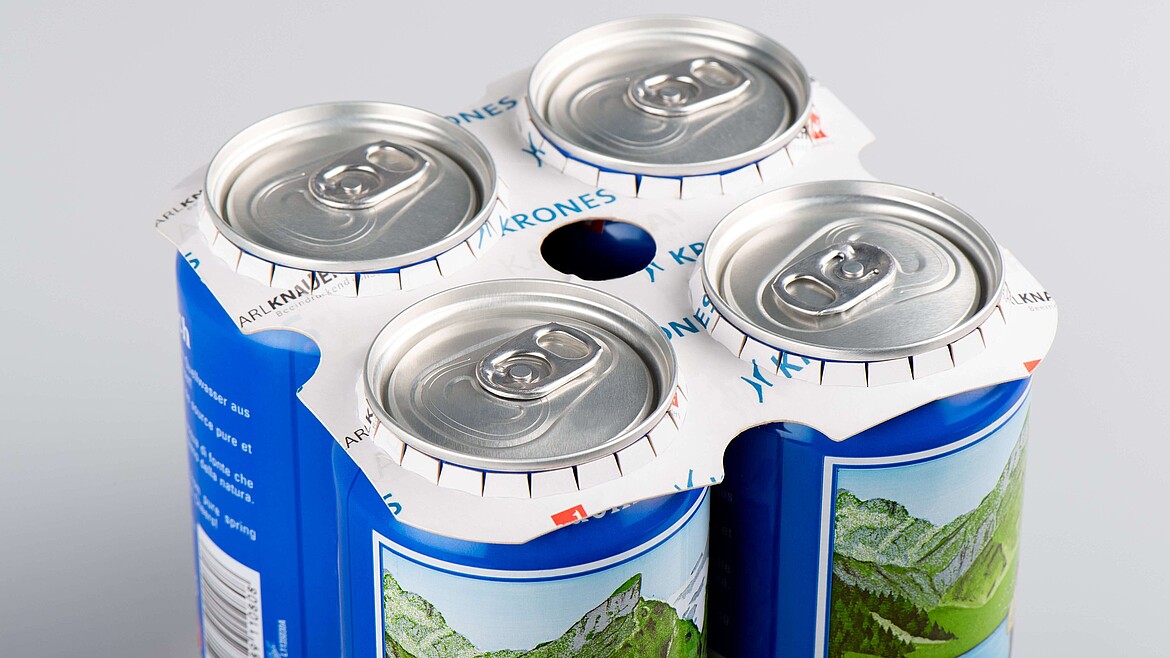 Alternatives to shrink wrap
Tighter laws and a change in consumer attitudes demand alternatives to plastic and foil. Despite this, PET bottles are still Germany's most popular primary packaging for drinks. This makes it all the more important to avoid plastic in secondary packaging.
Revolutionary cardboard container packaging
Working together with Krones AG, system suppliers in the beverage sector, we have developed sustainable "LitePac Top" packaging. Instead of shrink wrap, a sturdy box holds 6-packs of 0.5 to 2-litre PET bottles or beverage cans securely together. "LitePac Top" attached from above connects half a dozen at a time. For the 1.5 and 2 litre bottles, 100% paper hoops provide additional stability.
The benefits of LitePac Top
Suitable for PET one-way bottles and cans
Sustainable alternative to foil containers, made from 100% renewable raw materials
Very good environmental balance thanks to lower material usage, reduced energy consumption during production
along with approx. 30 % CO₂ energy saving vs. shrink wrap
100 % recyclability of complete packaging and a lower waste volume
High transport stability and carrying comfort, even when removing individual cans or bottles
For every requirement and every taste: our product variety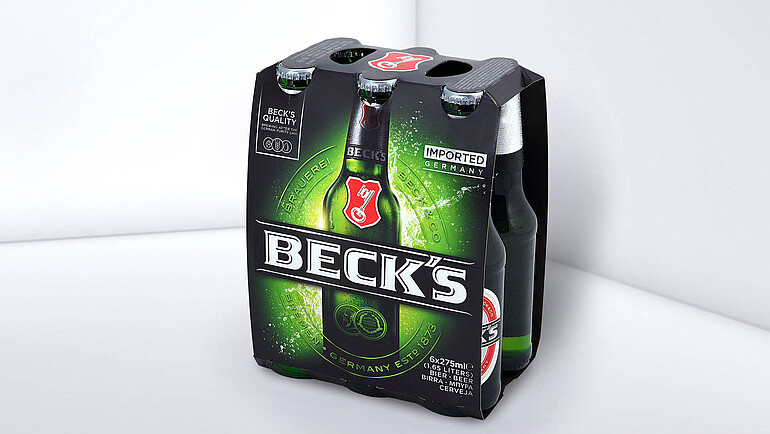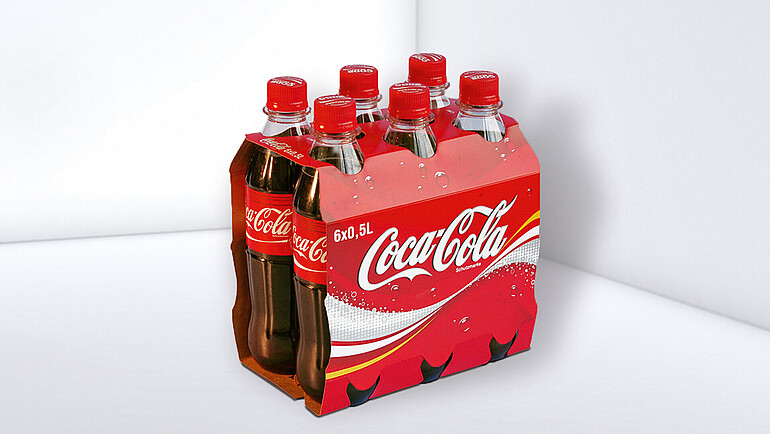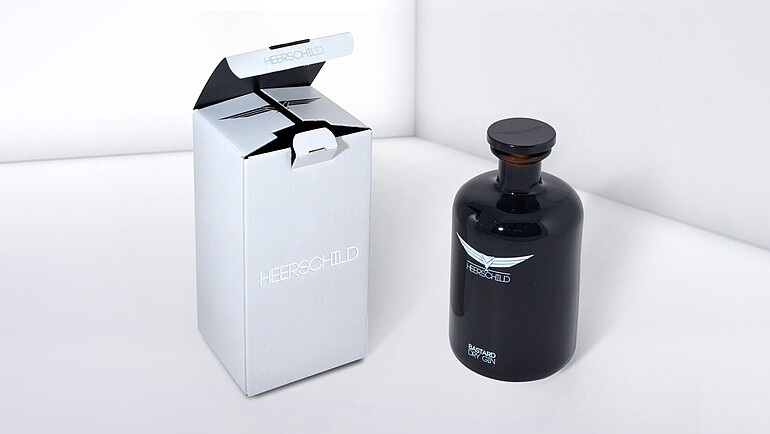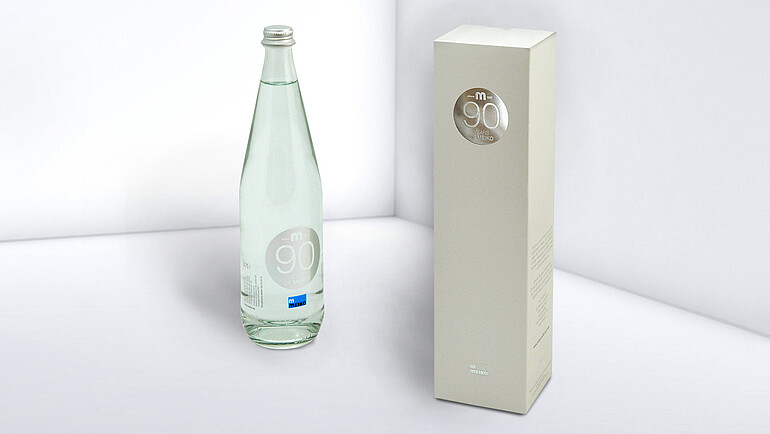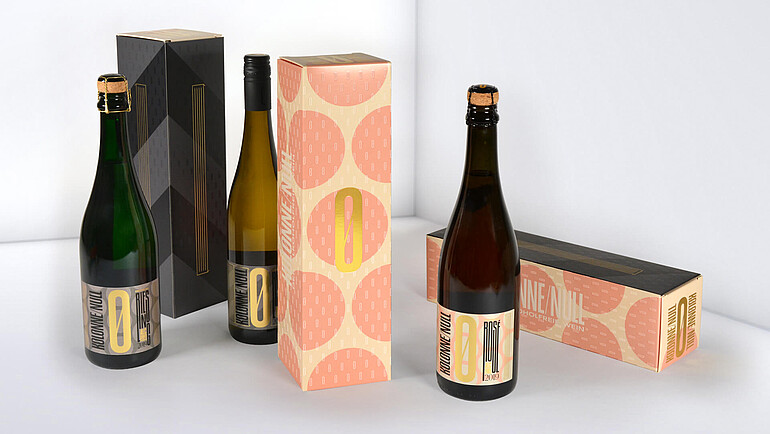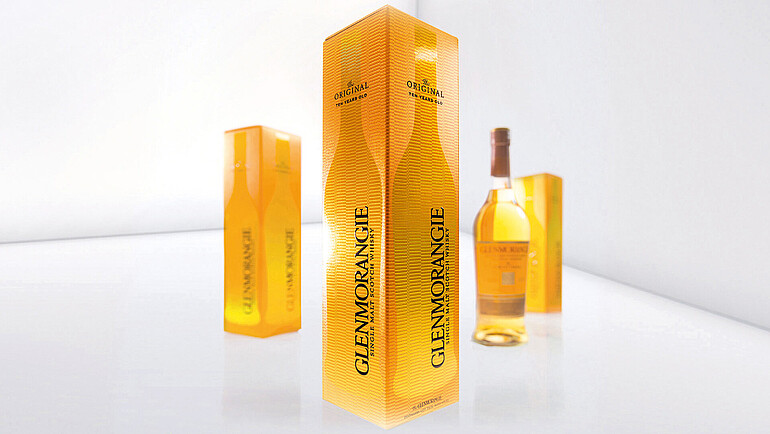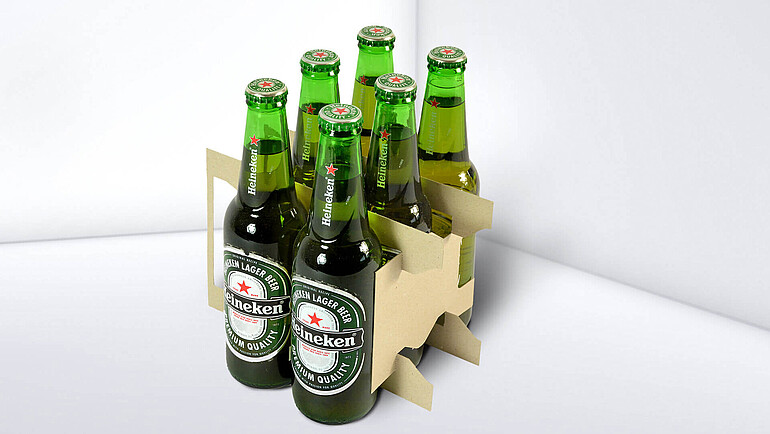 Whether it is a global company or a small craft beer brewery: We offer packaging for the national and international beverage industry in the beer, soft drinks, spirits and wine sectors. Our product variety fulfils all the requirements of the beverage industry: baskets, wraps, fully closed packaging, clips, premium folding boxes and complex special designs. We would also be delighted to provide refreshing, entirely new solutions.
Why we are the perfect beverage packaging manufacturer for you:
Specialist: Major expertise in beverage packaging, well-founded expert knowledge, in-house team of experts with specialised packaging developers
Quality leader: Processing of all grades of board, consistently high quality, with highly efficient packaging and machine compatibility
Market leader: Innovation leader and development partner for new packaging containers; numerous awards confirm this leading position
Sustainability: Responsible action forms a central component of our activities, from product development and advice on sustainable alternatives to climate-neutral production
Whether it is beer, soft drinks, fruit juices, mineral waters, spirits or wine, bottles or cans, individual products or containers, standard or entirely new cardboard solutions - we have your drinks packaging. Contact us now! We are happy to advise.