We offer many benefits to brighten up your working day with us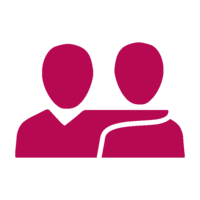 Friendly atmosphere
An "open door" policy, short decision-making processes and flat hierarchies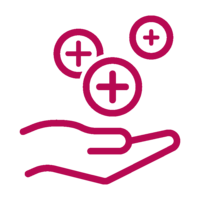 Business incentives
For milestone birthdays, anniversaries, completing training successfully, retirement. Additional leave for major personal events such as marriage, moving house, births, deaths
Meals
In-house canteen with meals allowance and free fruits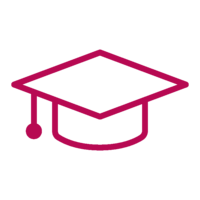 Further education
Individually tailored qualification measures and further training offers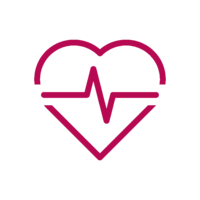 Healthcare
Modern, ergonomically designed workstations with adjustable-height tables. Company healthcare management with courses on movement, nutrition, relaxation.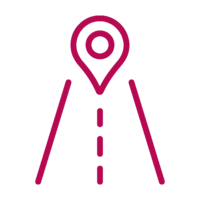 Good traffic connections
Station five minutes away by foot, employee parking spaces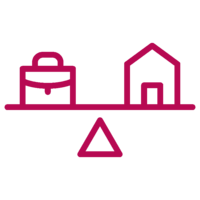 Work-Life-Balance
Flexible working hours and flexitime. Fliegerkiste company day-care centre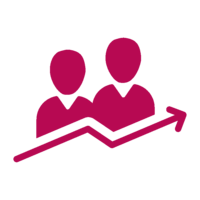 Best prospects
Regular employee appraisal interviews to promote cooperative partnership. A sympathetic ear for employee issues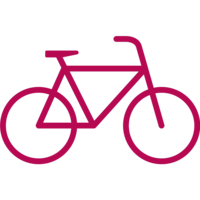 Bike leasing
Bike / Pedelec leasing with employer contribution
Something we are proud of
What makes working for us so special?
We expect openness, and you can expect it from us. We have a sympathetic ear for new ideas and different opinions; feedback and discussion are a vital part of our company's culture. Openness is fertile ground for enabling each and every individual to be involved in our development. For active involvement in fantastic packaging solutions. And our shared company success.

We set ambitious goals every year and keep on developing dynamically. Exciting projects provide plenty of opportunity to get involved, to make a difference and to advance yourself. The hierarchies are flat, and our doors are open. There is a healthy balance between setting specifications and individual responsibility. We also make allowances for family issues. With flexible working hours and our own "Fliegerkiste" day-care centre.
And another thing not available everywhere: a variety of roles and professions in the company plus an extensive range of industries that we work for. This all results in a package that brings new inspiration each day.
This is what our employees say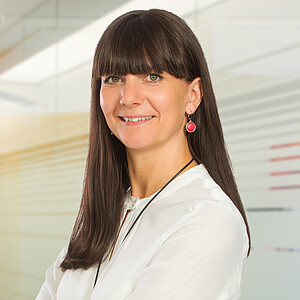 "I have a great team on my side, which makes my varied and creative work even more fun."
Sandra Schultheiß, Leader Product Development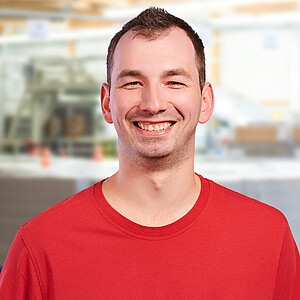 "I have a super team that ensure my day-to-day work is never boring. On top of this, there is always a wide range of new products and tasks so my work is always varied and fun."
Sören Radinske, Shift supervisor punching, training as a packaging technologist at Karl Knauer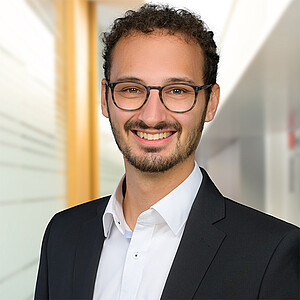 "My work is very varied and interesting – because of the personal contact I have with customers and also the fantastic innovative products I work on for a wide range of sectors."
Tobias Munz, Key Account Manager, Packaging Sales, Work-Study Programme in Industry Business Administration at Karl Knauer