'Blister packaging' is often used for hygiene, cosmetics, DIY, stationery, food and many other products. They are always used wherever products ought to be almost completely visible, but protected at the same time, hence why they are also frequently referred to as 'visibility packaging'. Blister packaging comprises a cardboard blister card, the colour and blister coating layers, the contents (product) and usually a plastic cover. These components must be perfectly coordinated with one another if they are to achieve a high-quality result. Blister packaging is advantageous in that it offers hygiene and protection, at the same time as showing off the entire product at the POS. Other advantages of blister packaging include high stability, theft protection and a wide range of marketing options.

Blister cards – for better transparency
Blister cards form the foundation of most blister packaging. There are many different types of blister card, with an enormous variety of applications. There are four main types of blister card:
The classic blister card – the popular classic for products from cosmetics, DIY, stationery and many other industries. This is usually rectangular or shaped and has a plastic cover (PET-A or PET-G films) for sealing. It is sealed directly onto the front of the cardboard, which is coated with a special sealing wax.
In the case of the peel blister card, the blister cover and blister card can be separated from one another without leaving any residue. This makes the peel blister card particularly user and eco-friendly. Ask about Karl Knauer's peel solutions – they offer extremely easy opening as well as secure product protection.
The barrier blister card is designed for products that require a high aroma, fat, oxygen or water vapour density. A barrier between the product and the packaging material (cardboard) protects the product.
The most environmentally friendly version is the cardboard blister. Here, the blister card and blister cover are made of cardboard – plastic is not required for this packaging. The product is made visible with a window cut-out. If the product requires added protection, Karl Knauer has developed an innovation – the 'plastic-free' sustainable cellulose film.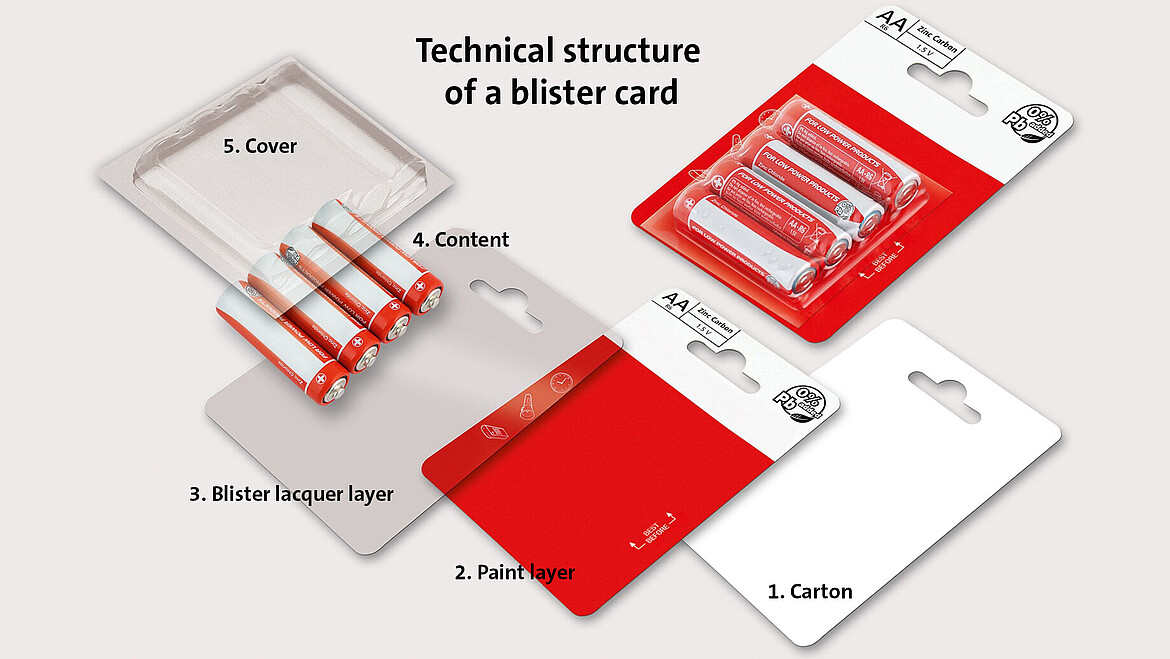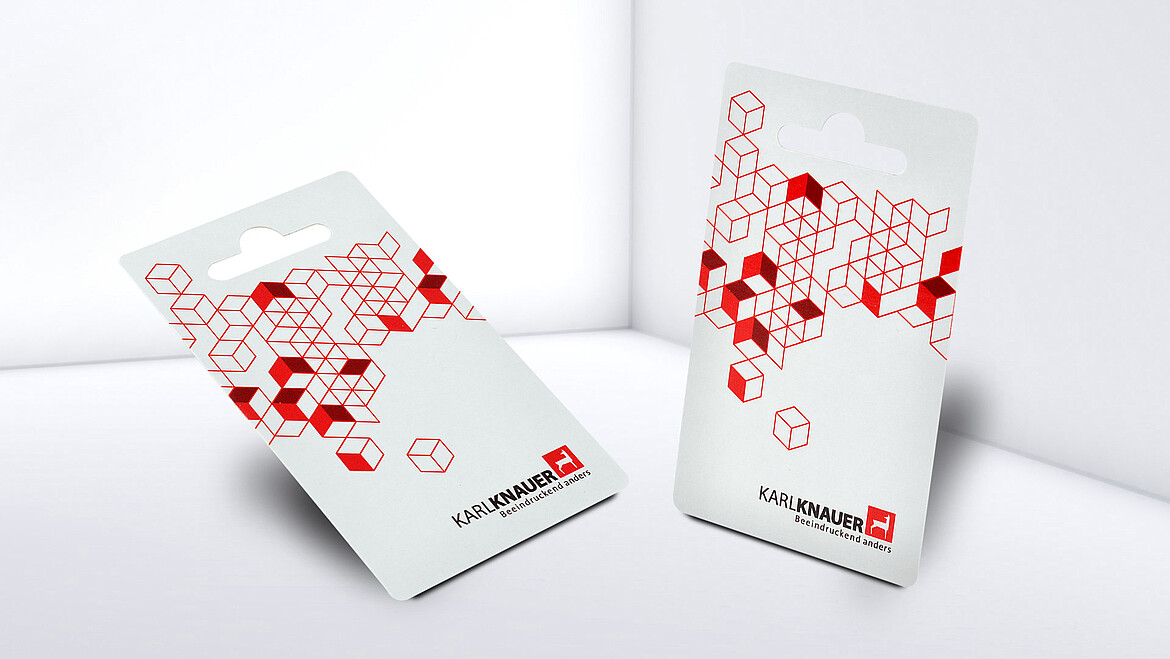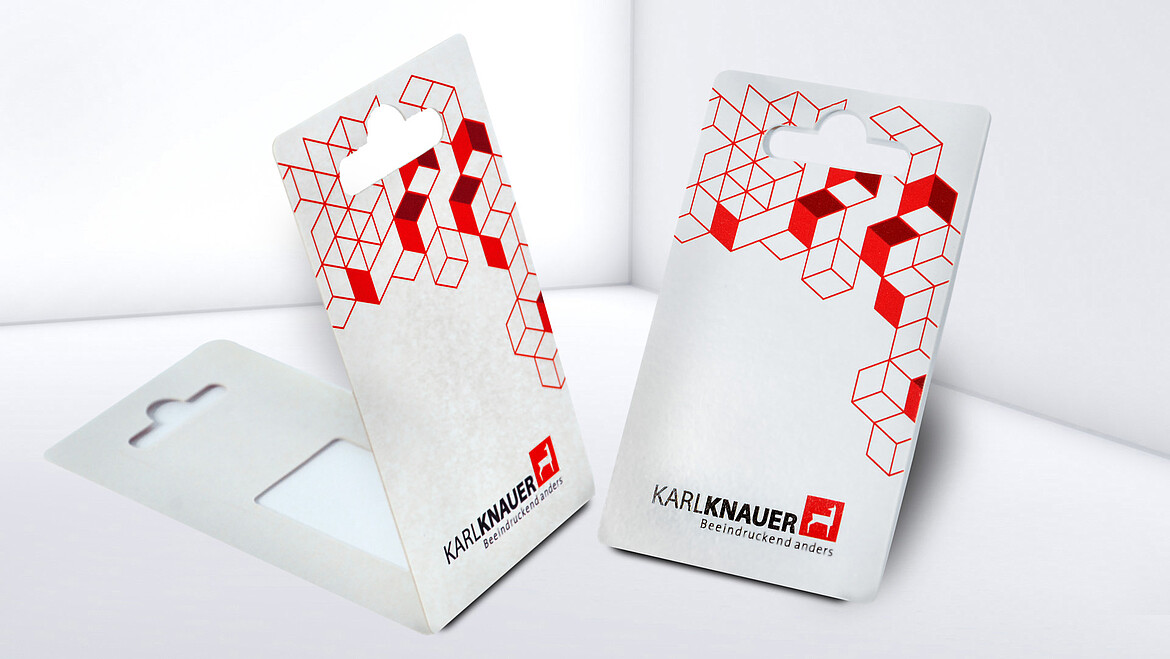 Karl Knauer is one of Europe's largest manufacturers of blister cards. We develop and produce the basic element for blister packaging at two locations. Our blister portfolio impresses with creative implementations and innovative ideas. But that is not all: We guarantee an outstanding level of quality and production that is free from intermixing, since each individual blister card is mechanically inspected. This enables companies to demonstrably improve their process parameters in the sealing process. Faster cycle times, energy savings due to low sealing temperatures and maximum process reliability and efficiency on the manufacturer's systems are impressive advantages of packaging incorporating professional blister card production.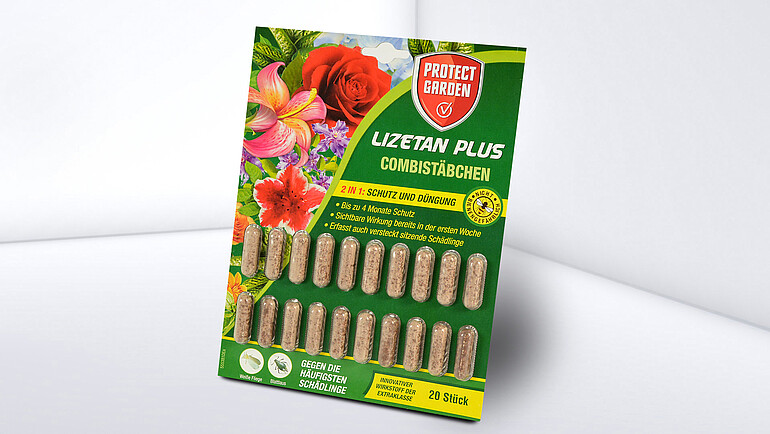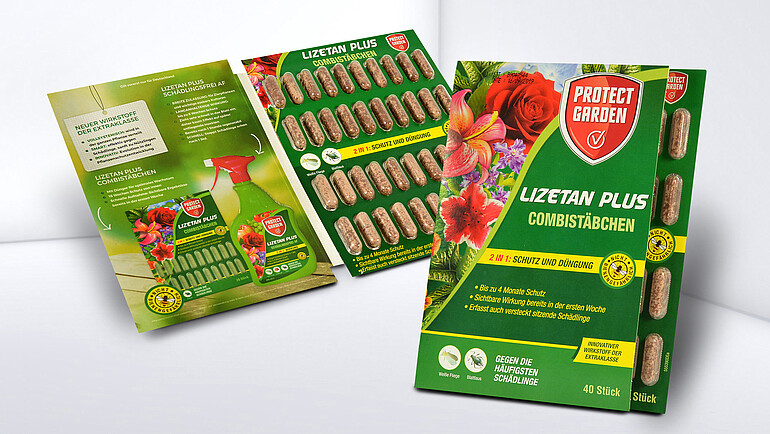 Have we sparked your interest for one type of blister card in particular? We will advise you on the right version for your product packaging! Our blister experts are always there for you. Enquire now!