A dazzling presentation for cardboard: Printed packaging and promotional products
Our high-quality printed cardboard packaging
Make your product stand out
Present your product in a unique way
Generate attention and interest at the POS
Help with orientation and decision-making
Emphasise the quality of your product
Signal the value of your brand
Differentiate your brand from the competition
Boost long-term brand loyalty
Can be implemented in large quantities
Finishes for printed folding boxes and promotional products
We have the printing and production techniques for experiences that make a long-lasting impression. For folding boxes, product packaging or promotional products. Choose from varnishes, various types of embossing, sophisticated punching techniques, lamination or applications.
Blind and relief embossing
An experience to see and feel: With blind embossing, logos and lettering can be pressed into the material without the use of films or inks.
Relief embossing enables lines, lettering and ornaments to be depicted in three dimensions. Can be implemented as blind or hot foil embossing.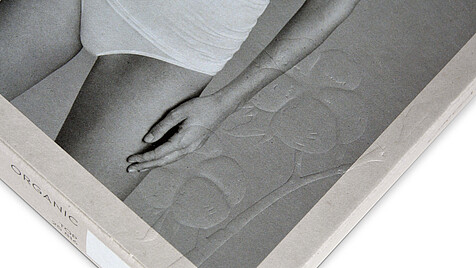 Stunning effects
Here, a foil is laminated onto a carrier material. The wide range of foils means that the end results can be varied and unique:
Gloss film, matt film, holographic film and so much more.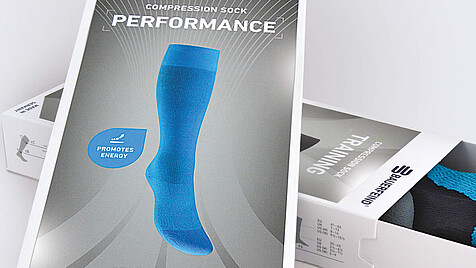 Make eyes light up
The high-quality coating with gloss films, e.g. in metallic colours, gives (gift) packaging a special shine, represents quality and attracts extra attention.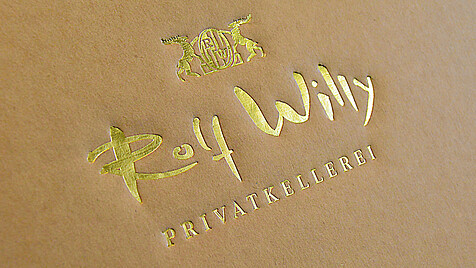 Varnishes for matt/gloss effects
Simply beautiful, always fine
Product packaging does not always need to shine to draw everyone's attention. Matt effects make for a sophisticated understatement. Our varnishes can do both. The choice is yours!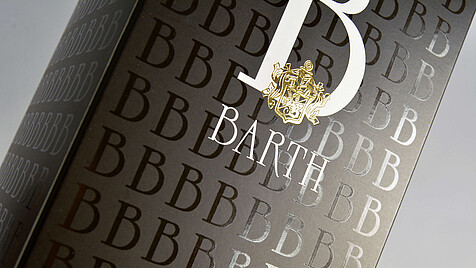 Intensive product experience
3D varnishes for a surprising feel. The varnishes are similar to relief embossing. Any structure can be used in principle, even microstructures and matt/gloss effects. In combination with a soft-touch varnish, the result is a particularly exclusive look.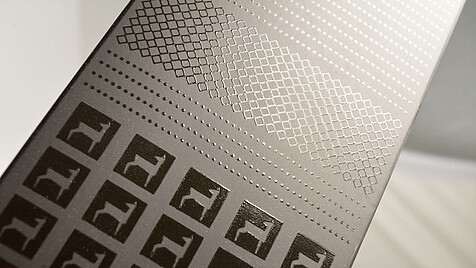 3D and holographic effects
A staggering effect
Packaging turns into a visual adventure. Magical effects surprise, confuse, impress and are sure to draw extra attention and make for an unforgettable presentation.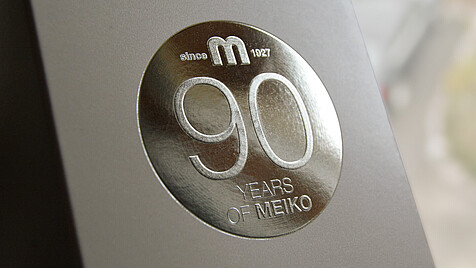 Seductively sensuous
With scented varnish, defined scents are worked into the printed material. The scents are released when the material is rubbed, creating a direct sensual experience. All kinds of scents are available.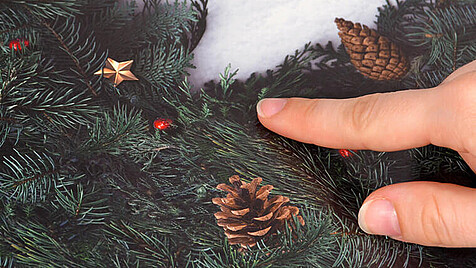 Details that tantalise
With the use of laser punching, very delicate patterns can be worked into cardboard. Subtle glimpses of the inside of the folding box spark interest, increasing anticipation and creating an unforgettable allure.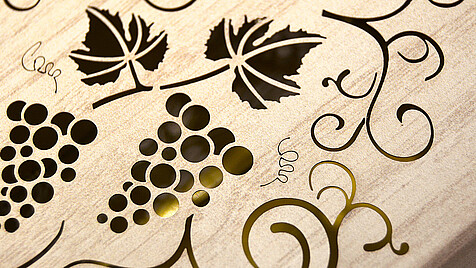 HiLight® – light integration
Brightening up the POS
The innovative technology makes it possible to integrate light into cardboard products in an aesthetic and functional way. Displays, folding boxes, promotional products are transformed into unique eye-catchers with an actively illuminated surface. A great spectacle for great products.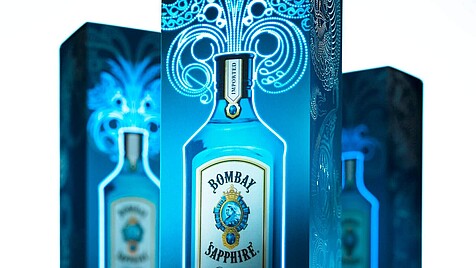 One look and you're captivated
Offset printing is the first choice for razor-sharp and extraordinarily clean prints.
Whether it's logos or image designs – the state-of-the-art flat printing shines on all packaging types, on folding boxes and on special shapes.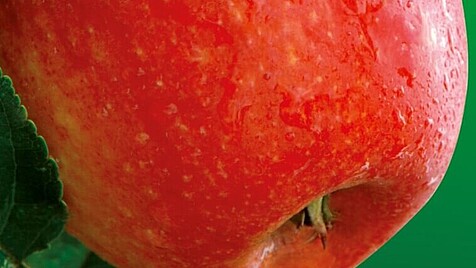 Of interest for promotional product
Line screen printing can be used to realise designs with distinct areas of colour with particular precision; grid screen printing achieves a fine printed image even for challenging designs. In screen printing, the cut edges are printed.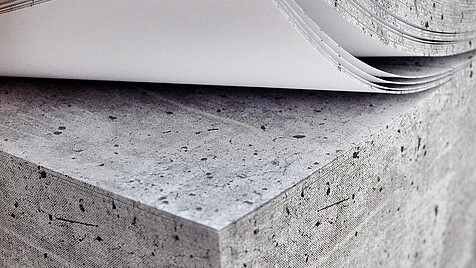 Karl Knauer is your partner for print finishes in the following lines of business:
Our certifications for your safety
Our environmental standards are just as high as our standards for quality. For this reason, we have wide-ranging certification in all areas related to packaging production and the environment. This ranges from FSC®, PEFC and energy and environment management systems to hygiene and BRC quality management certificates.
The BRC Global Standard specifies quality and safety standards for packaging and packaging materials to ensure they are entirely safe for the intended use and the packaged goods. The Biberach site is fully carbon-neutral. Our site in Pniewy is certified to ISO 22000.