Individual gift packaging from Germany's market leader
Personalising standard solutions
Embossing a logo or text is a quick and affordable way of creating your very own custom gift packaging. Hot foil embossing, blind embossing, relief embossing and numerous colour foils are available. Since we use gift packaging that we have in stock for this, customisation is an affordable option from a minimum order volume of 500 units. For embossing, we particularly recommend our popular surfaces such as Struktura VITA, PURE line, Open Wave or Rustic Wood.
Short lead times: In-stock standard solutions can be embossed quickly
Attractive price: Affordable yet individual
Large selection: Many different surfaces and colours
Short runs: Finishing possible from 500 units
Added value: Individual finishing attracts attention at the POS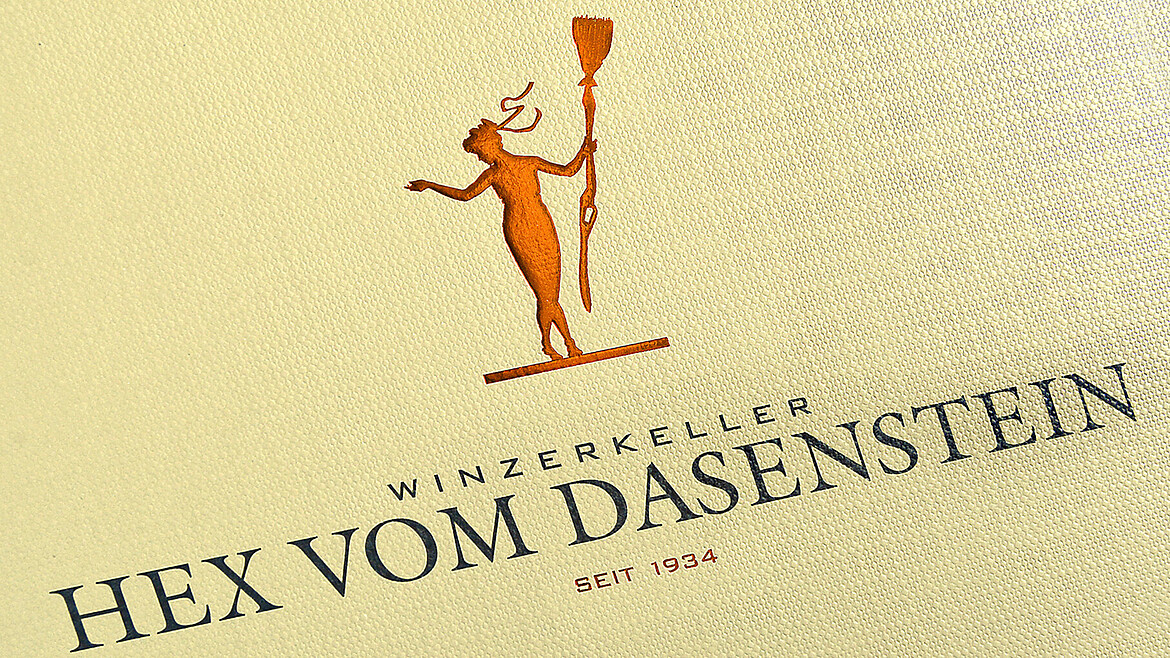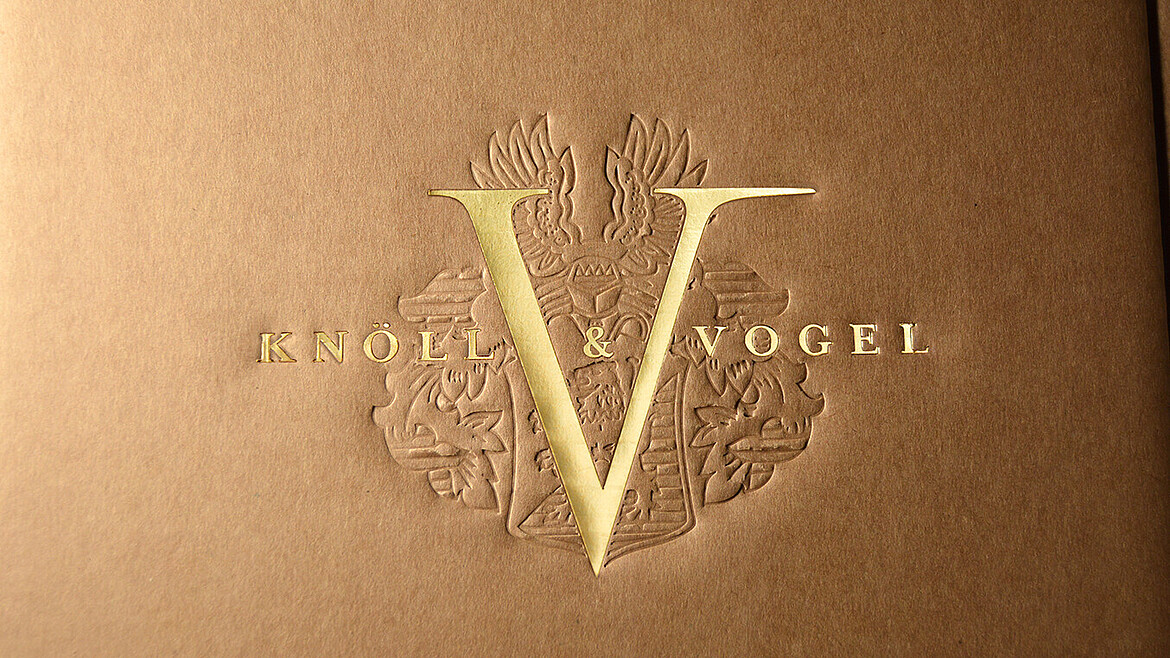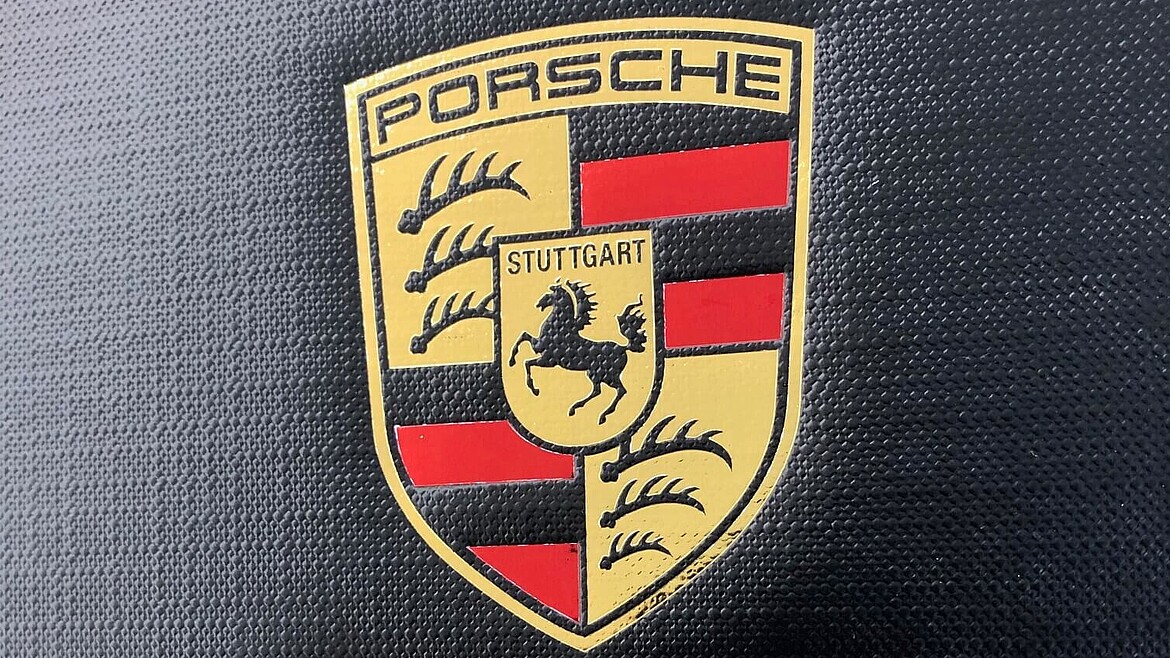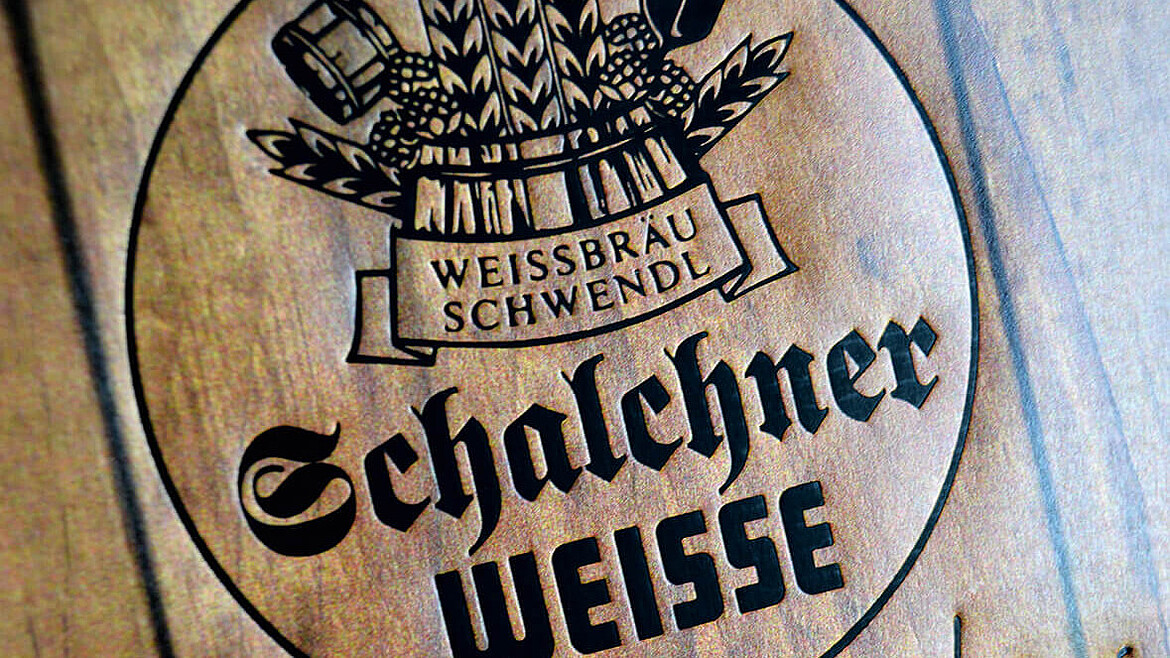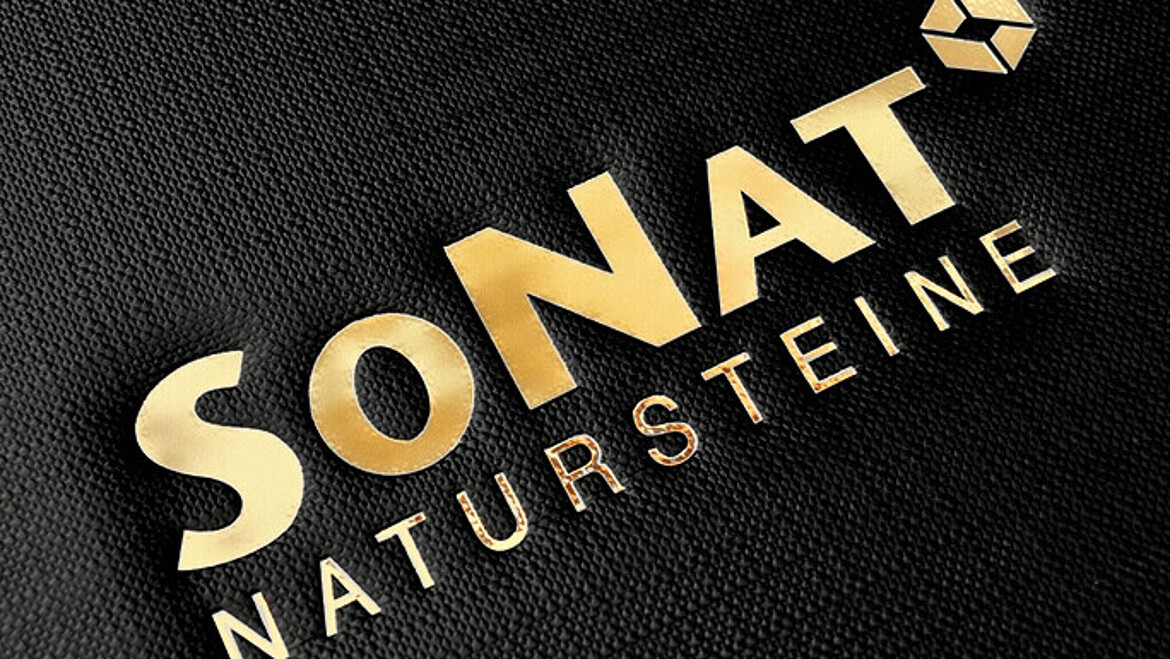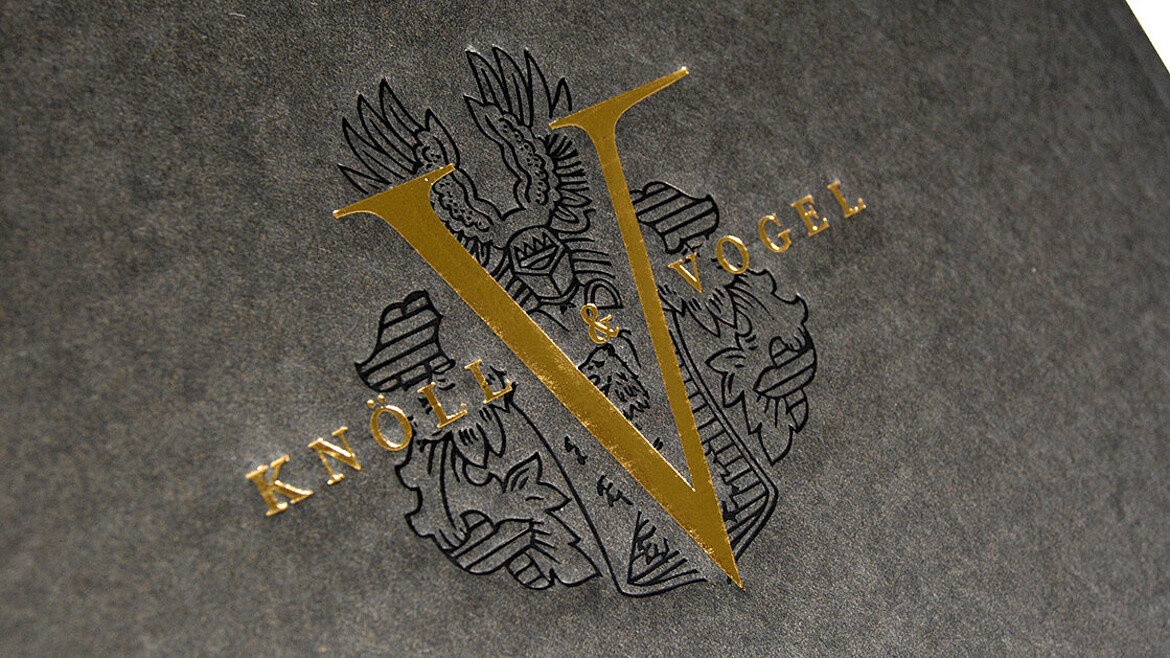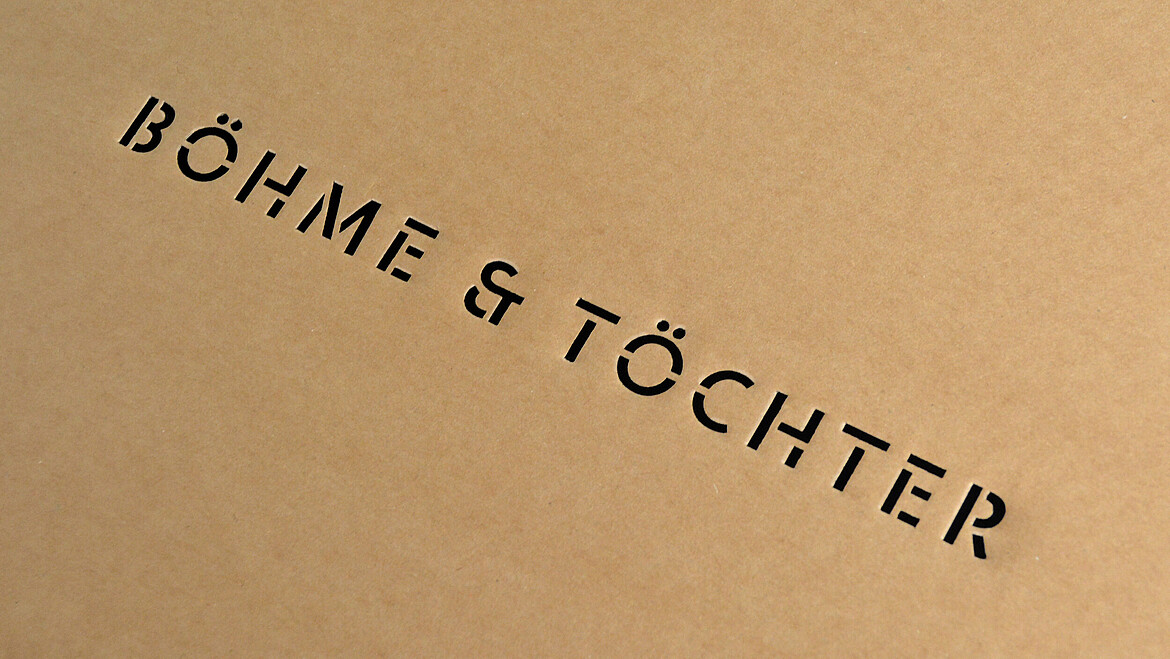 Wie individuell darf es sein? Wir veredeln Ihre Präsentverpackung nach Ihren Wünschen. Jetzt anfragen! Wir beraten Sie gerne.
We use special shapes, designs, materials and finishes to create our totally individual gift packaging so your branding is absolutely unmistakeable. It is especially attractive for alcoholic beverages that either already enjoy or are striving to achieve a high level of brand awareness. POS marketing plays a key role in this respect, since elegant, individual packaging promises premium-quality contents. We create custom designs from 2,000 units.
Lots of possibilities: Matching the marketing concept and your requests
Giving you that all-important edge at the POS: Eye-catchers at special events and promotions
Uniqueness: Boost the product value and brand image
Spectacular finishes, such as 3D holographic lenses and light effects
Consistency: In line with your product and brand philosophy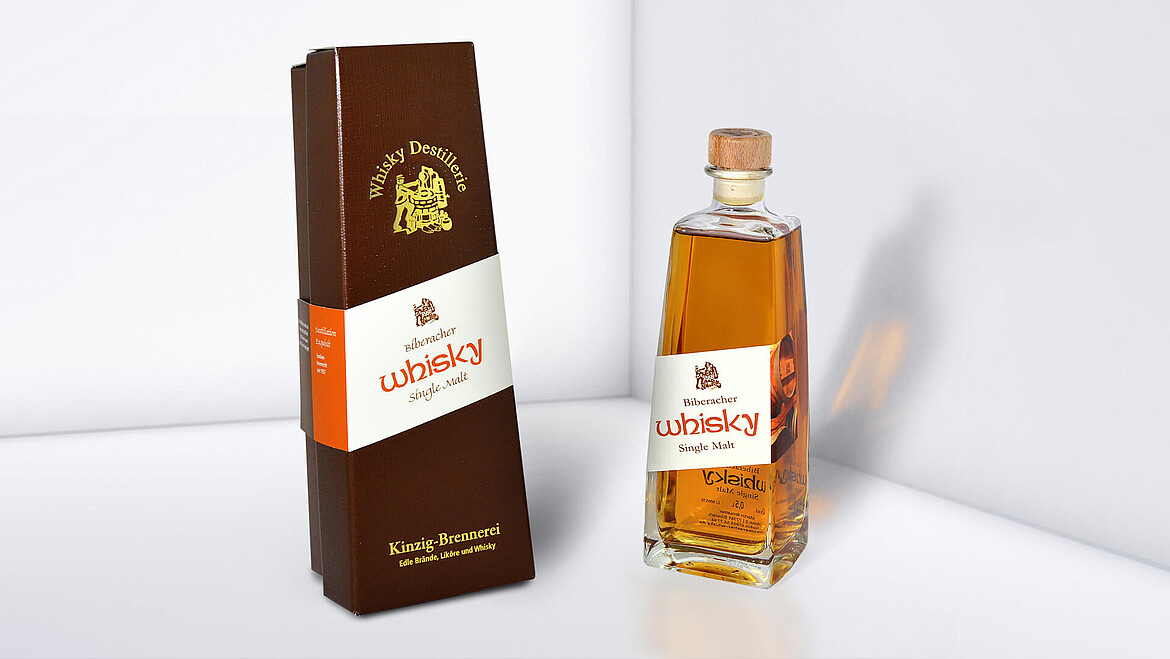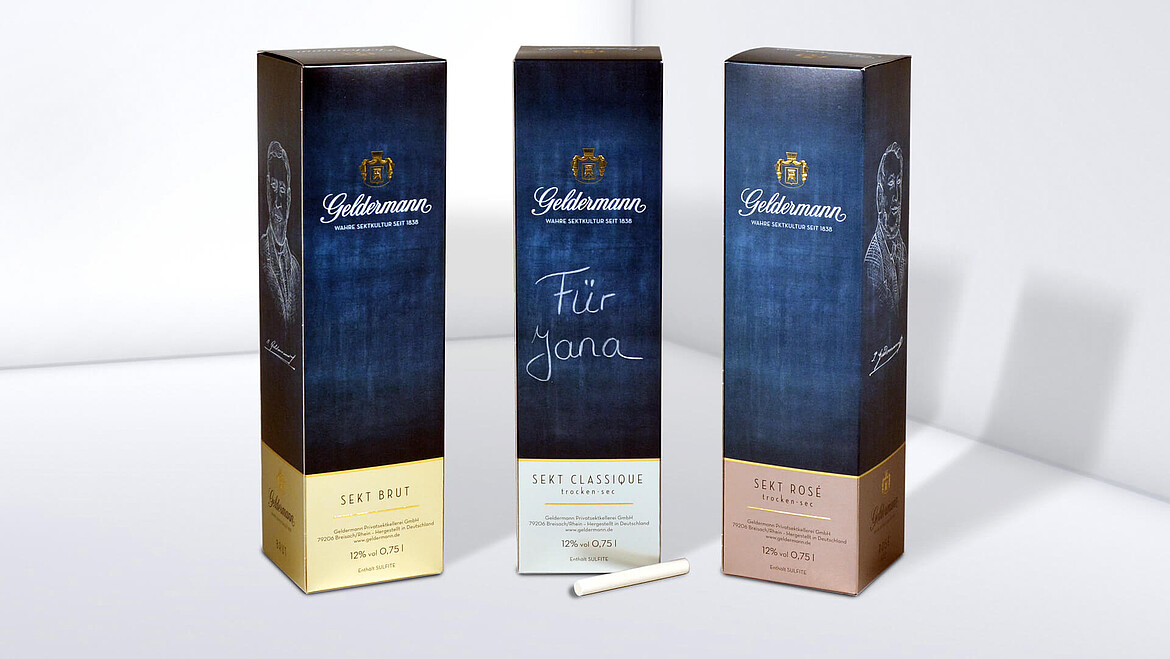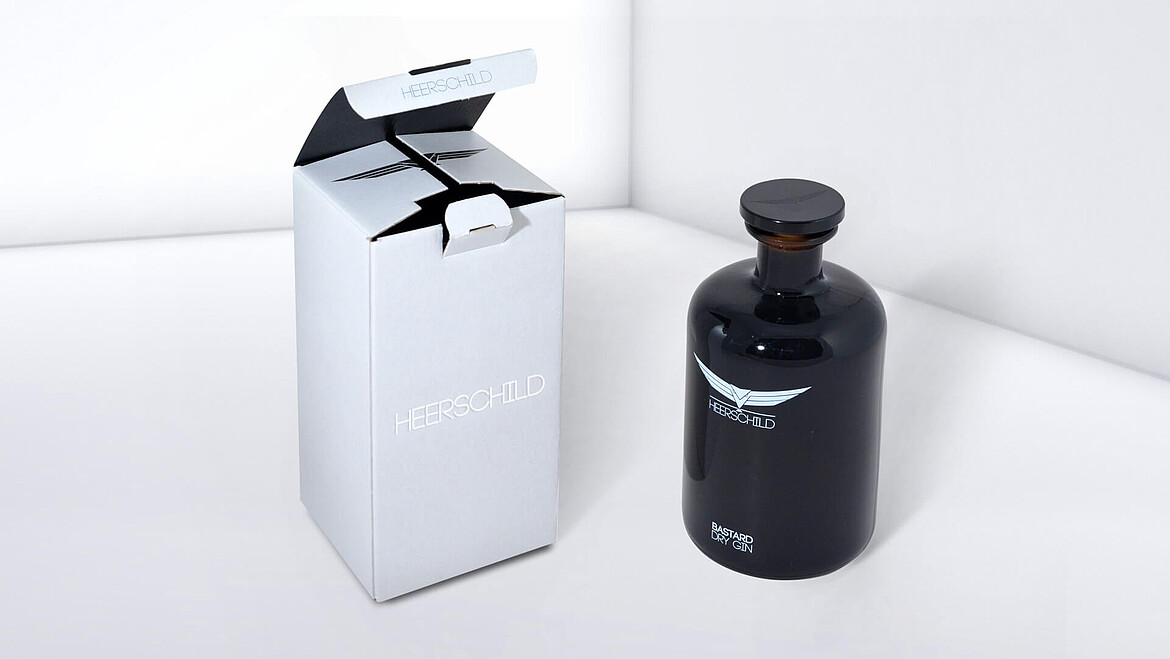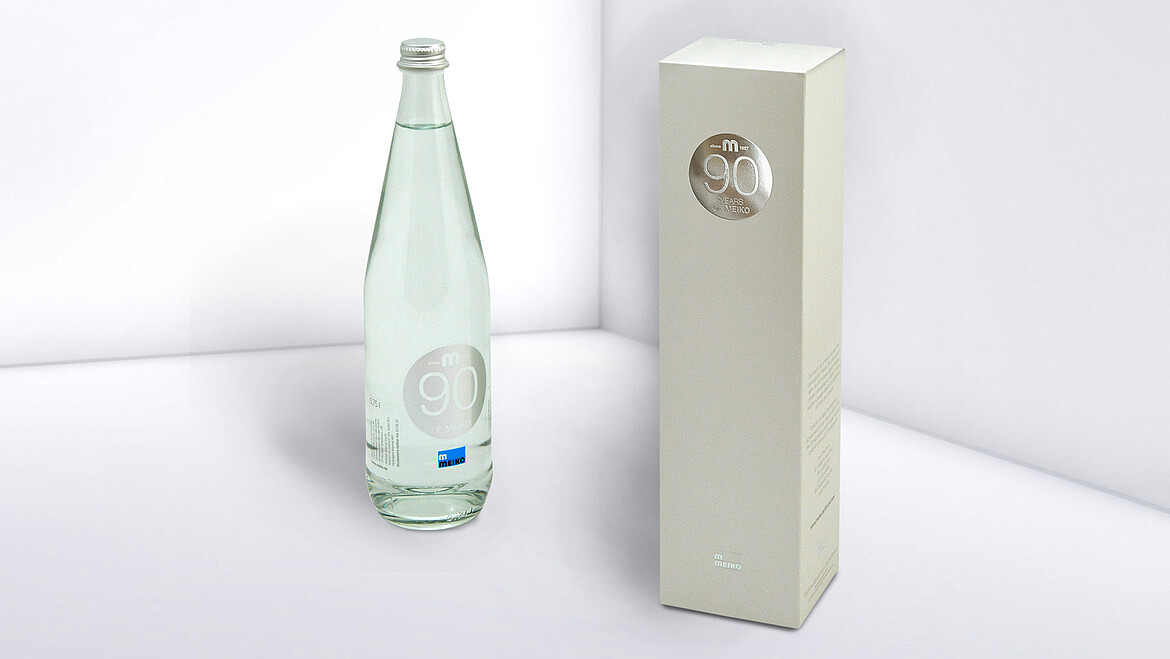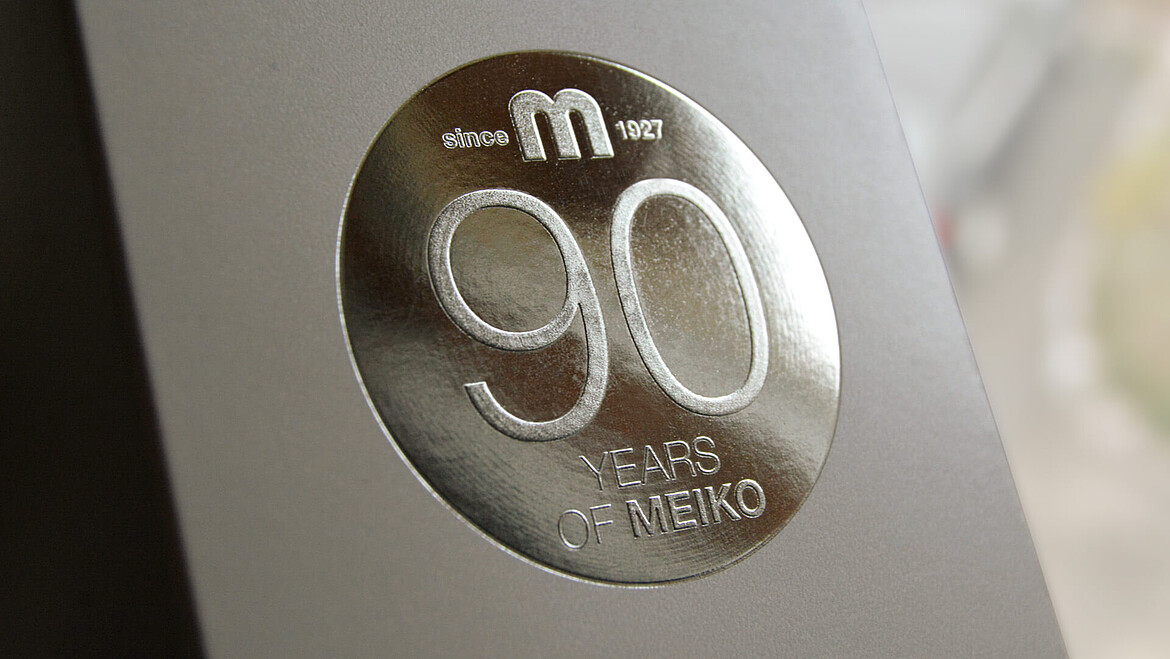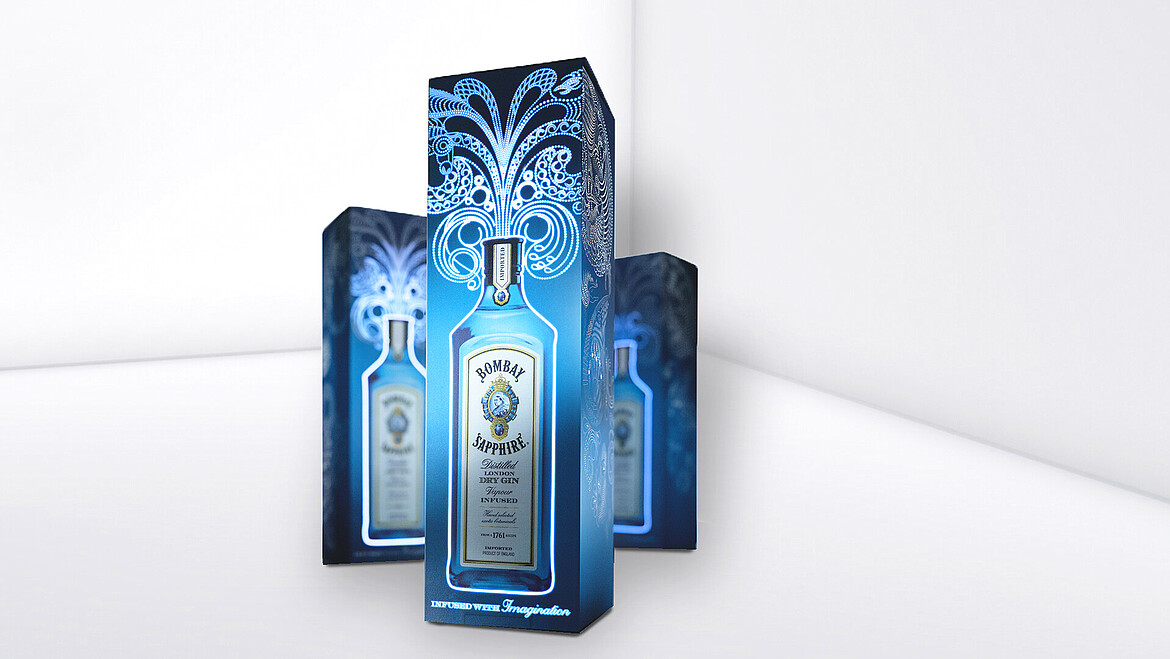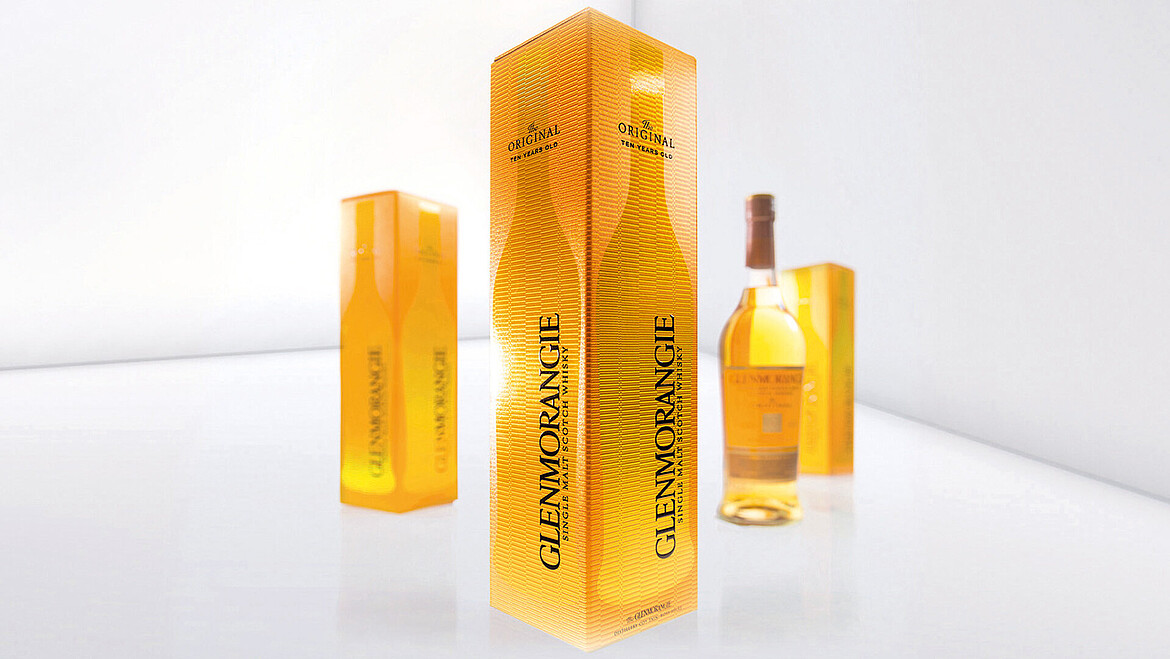 Successful projects are the best form of advertising
'The technical development, implementation and production of the new Geldermann packaging were all so excellent, there was no doubt in our minds that we wanted to have the experts at Karl Knauer create our special Christmas edition too'.
Adam Hartung, Equipment and Packaging Purchasing Manager at Rotkäppchen-Mumm Sektkellereien GmbH.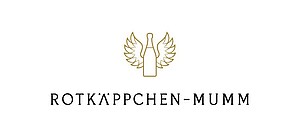 How unique can your gift packaging be? Almost anything is possible. Contact us now! We would be delighted to advise you.
Why we are your perfect partner for individual gift packaging
Winner of multiple awards, especially for excellently finished packaging that attracts added attention at the POS. Excellent references in the beverage sector
High-quality packaging in every price category – from affordable and customisable standard products, to spectacular custom designs
Additional elements around the individual packaging guarantee maximum impact at the POS – displays, decorative elements, wobblers, stand-up displays and trays from Karl Knauer