Contract packaging: In safe hands with us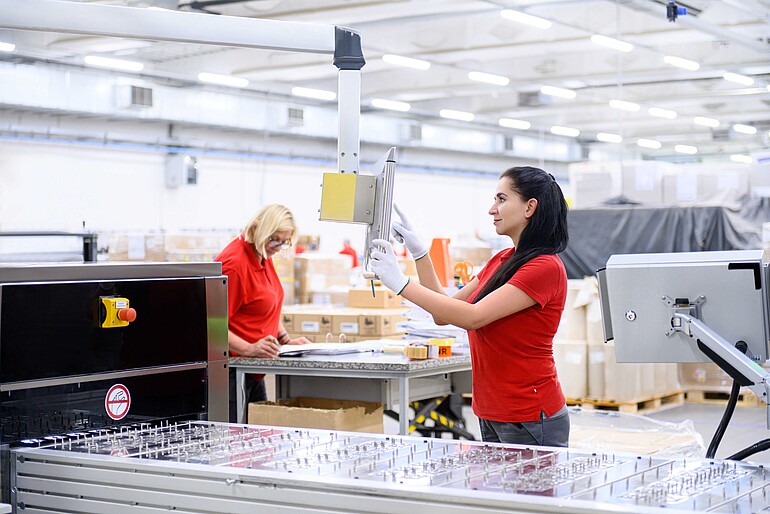 Your partner for co-packing
Everything from one provider: Efficient and reliable
Transparency: Thanks to incoming goods inspections, quality checks
Quality assurance: Removal of defective products, no mix-ups
Security: Product-specific storage, anti-theft protection
Project management: From the enquiry to delivery
Experience in large-scale projects: millions of individual parts put together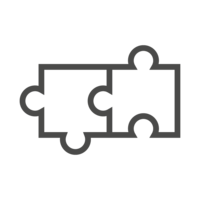 Customer-specific interface connection
Stay up to date: Various versions are possible. For example as stock management including use-by date or stock posting for incoming goods. We provide feedback regarding results of random sample counts on delivery, quantity discrepancies and amounts of rejects.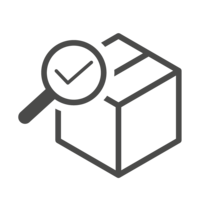 Incoming goods inspections, quality checks
Overview from the outset: A defined process. When products are delivered, we carry out quantity and random sample checks.Defined secondary packaging is opened and the content is checked for quality and correct amounts.The total delivered quantity can thus be calculated.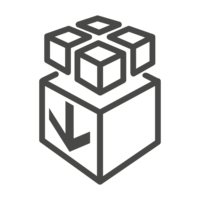 Dispatch preparation
The entire packaging programme: automatic or manual. This includes secondary packaging, recombining, cleaning, correcting, shrink-wrapping, labelling, marking and bundling of products. Furthermore, the assembling and combining of multi-pack packaging, e.g. bases and lids.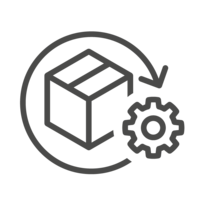 Integrated packaging development
Visions become packaging: Individual packaging solutions for your requirements and wishes. The foundation for this comes from our in-house departments product development and innovation. We incorporate trends such as sustainability with use of resources, sustainable raw materials, alternatives to plastic etc.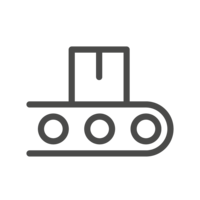 Packaging production
Benefit from our professional lead: From one of Germany's leading packaging manufacturers. With over 80 years of expertise, we produce packaging and folding boxes made from cardboard, corrugated cardboard and paper for nearly all sectors. Packaging solutions from standards to custom-made designs.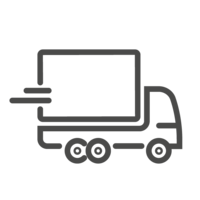 Dispatch management
Let us take care of dispatch and delivery: If desired, we can take care of dispatch including the handling of all processes. We can deliver on pallets to your warehouse, for example, or as individual packets to your customers – worldwide. We can also adjust the dispatch from our warehouse to suit your precise needs.
Project management
Well advised and supported from A to Z: We provide contract packaging as a smart all-inclusive service. We support you throughout the entire process chain – from consultation and development and production of the fitting packaging solution, preparation for dispatch to storage of the goods and delivery.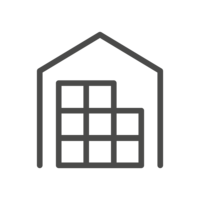 Temporary storage of goods
Kept safe before and after packaging: The best conditions for products and finished products. Our high-bay warehouse enables product-specific storage and fulfils special requirements – such as those for advent calendars with temperature-sensitive chocolate or for anti-theft protection of more expensive goods.
Let us know what you're looking for. Send us your enquiry today without any obligation – we will be happy to help.
Innovative packaging solution for an innovative product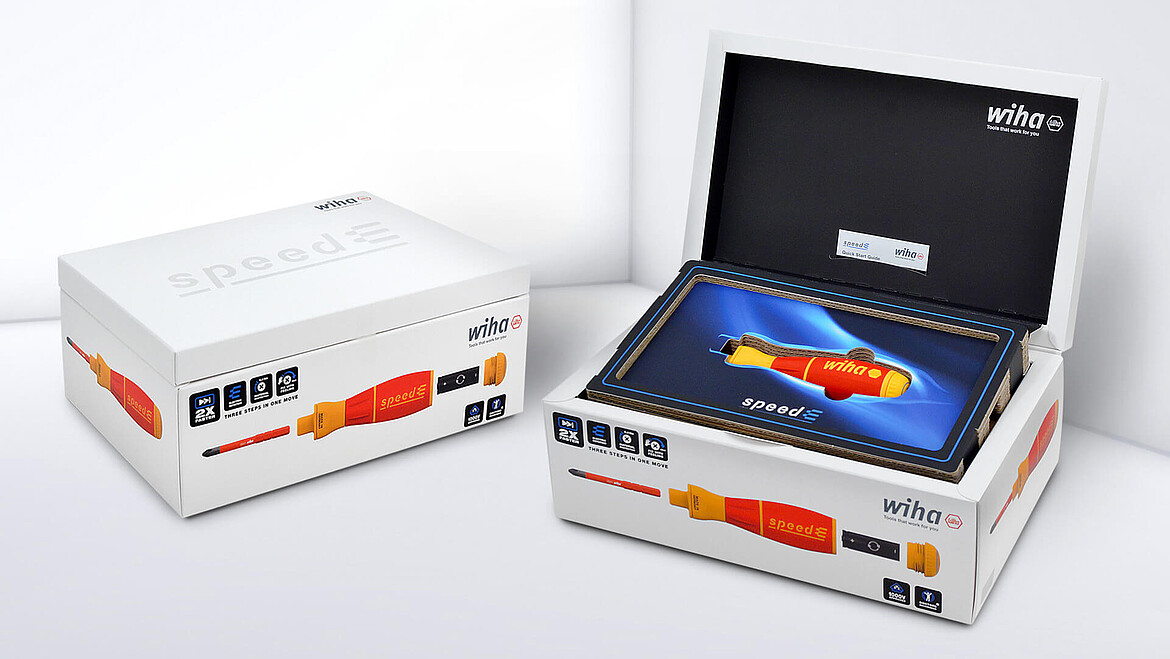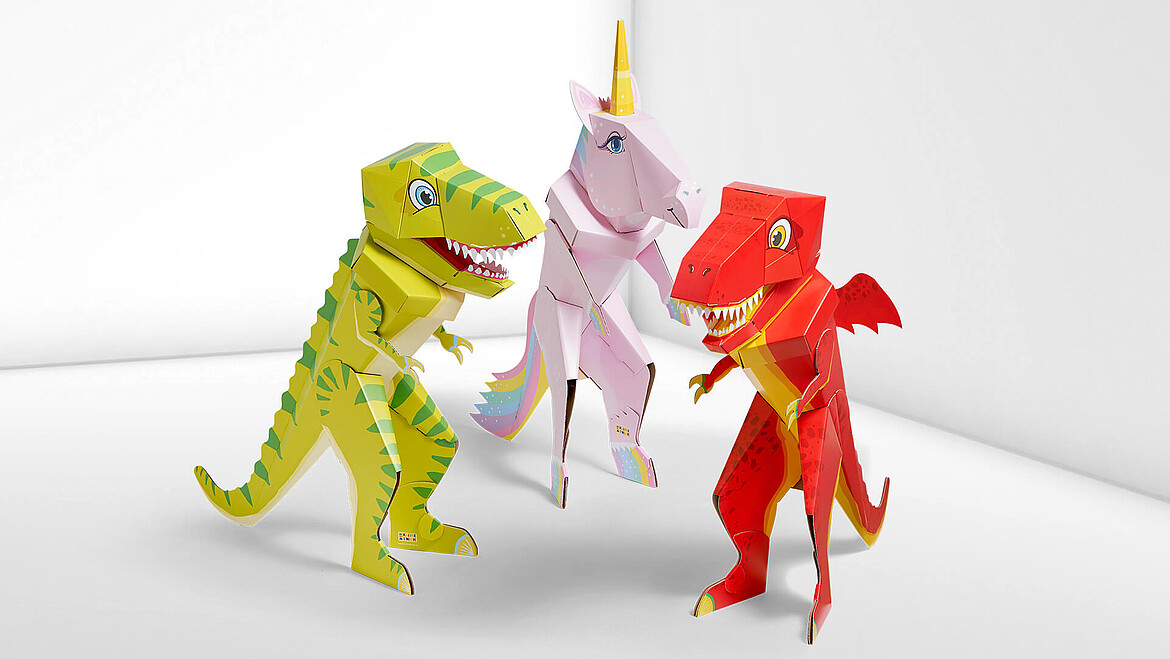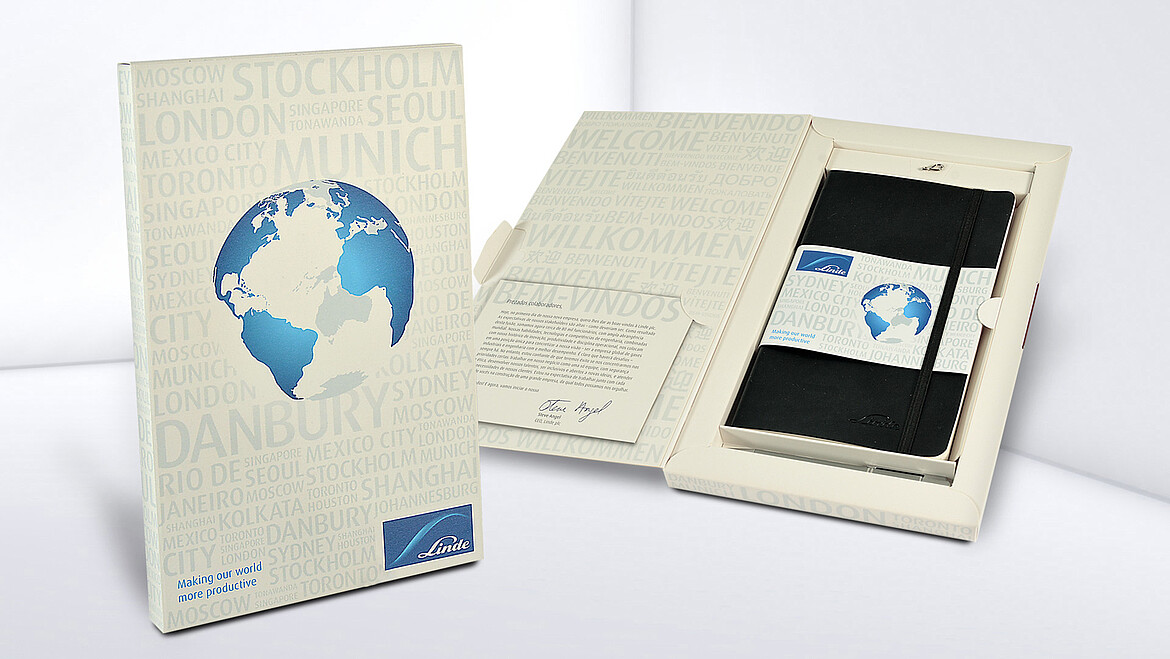 Your expert for contract packaging