Your specialists for paper and cardboard advertising media
Promotional Products 2022/23
Order your print copy now
Find the perfect promotional product here
There is plenty of advertising media out there, but not all of it has the desired effect. In order to utilise advertising media effective for communicating your products and brand, your advertising media should fulfil the following four requirements:
Sustainable: Promotional items made from environmentally-friendly materials are highly popular. When combined with a specific added value, as with our note advertising media, you have taken an important step towards environmental sustainability.
Cost-effective: Advertising media is the ideal giveaway for reaching as many potential customers as possible. Our adhesive notes are perfect. We offer the quantities, page numbers and type your campaign needs.
Individual: the more unique they are, the more effective they become. All our advertising media from the standard range can be customised with your logo and design. Completely custom-made products achieve even more effect.
Top quality: quality counts when it comes to advertising media. The higher the quality in terms of appearance and touch, the longer the advertising media will be enjoyed and used. Various refinements can additionally increase the value.
Versatile, useful, sustainable and effective. We have the right advertising media for you
Utilising advertising media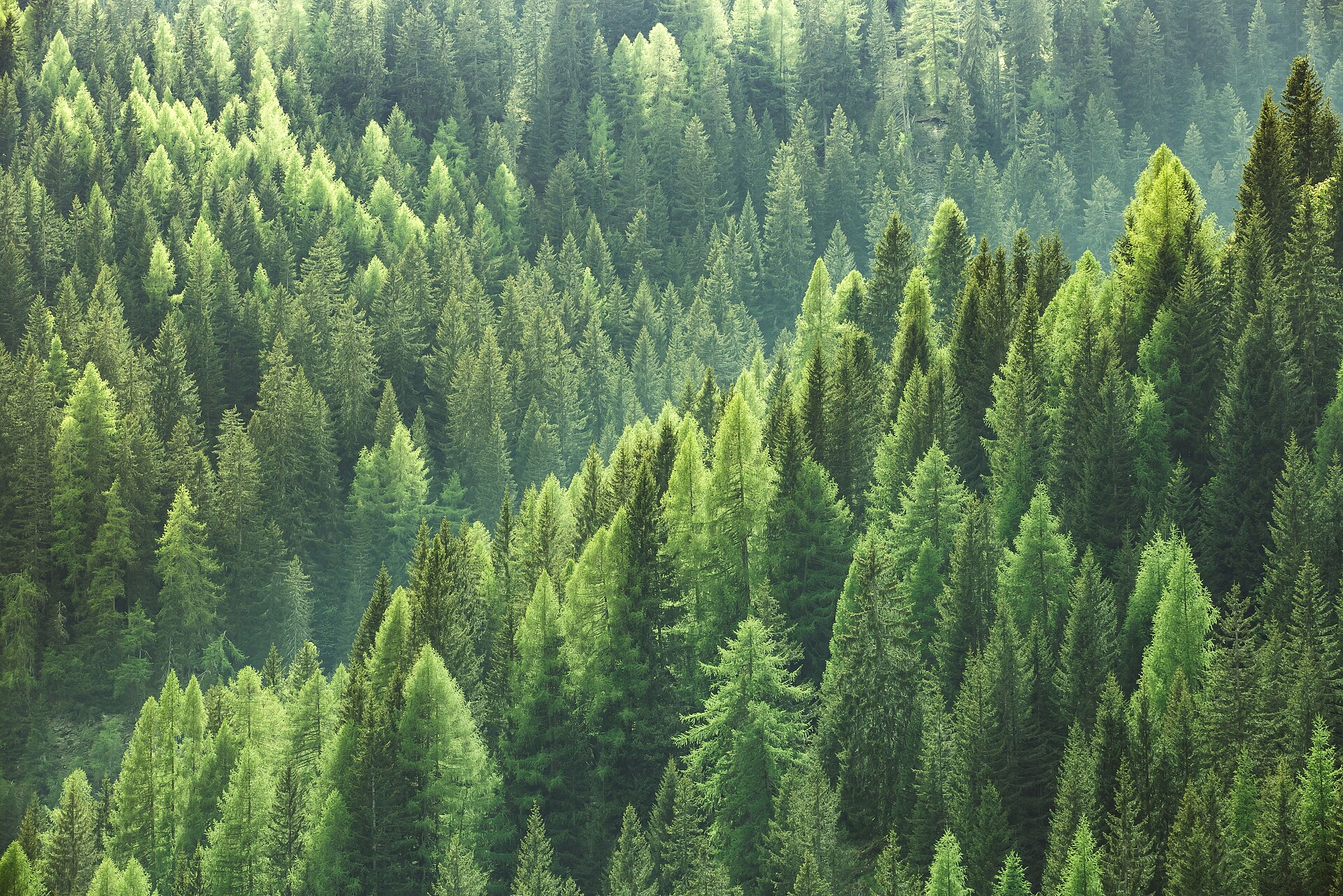 Wide reach
Promotional items are used a great deal, so there is a high chance of recipients coming into contact with the advertising message.
High level of trust
Promotional items encourage trust in the advertising company and increase the brand's appeal.
High recall rate
When compared to other media, promotional items translate into a recall rate that is twice as high.