Your mailing material specialist
Marketing potential: Packaging material acts as advertising space
Security: Protection from transport damage, damp, theft
Transport: Packaging for specific requirements and dispatch types
Logistics: Simplified handling, faster processing
Sustainability: Cardboard packaging material is easy to recycle
Unboxing experience: Added 'wow' effect for your product and your brand
Custom design and highly effective: Mailing
The direct marketing classic. Mailing is used primarily to gain and retain new customers. They are sent directly to the recipient by post, can be individually designed and are suitable for large print runs. The objective is to generate responses. Generally, mailing includes packaging material, cover letters and inserts.
Designed for you: As required and according to advertising message
Major impact: Mass mailing with personal
Postage optimisation: Taken into account during construction
3 in 1: Dispatch envelope, advertising space and information
Added attention: Creative mailing attracts attention
Refinement: Almost all refinement types are possible
Impressive all in one mailing material
The three-part Info Day Packaging mailing brings the future of packaging prints to life. The sleeve is finished with a high-quality relief and soft-touch lacquer. It encloses the invitation flyer together with a smaller, also highly-refined folding envelope to be unfolded by the reader, arousing their curiosity and introducing them to the topic of packaging. As a full-service provider, we have developed, produced and completely assembled mailing material, including eight different language versions.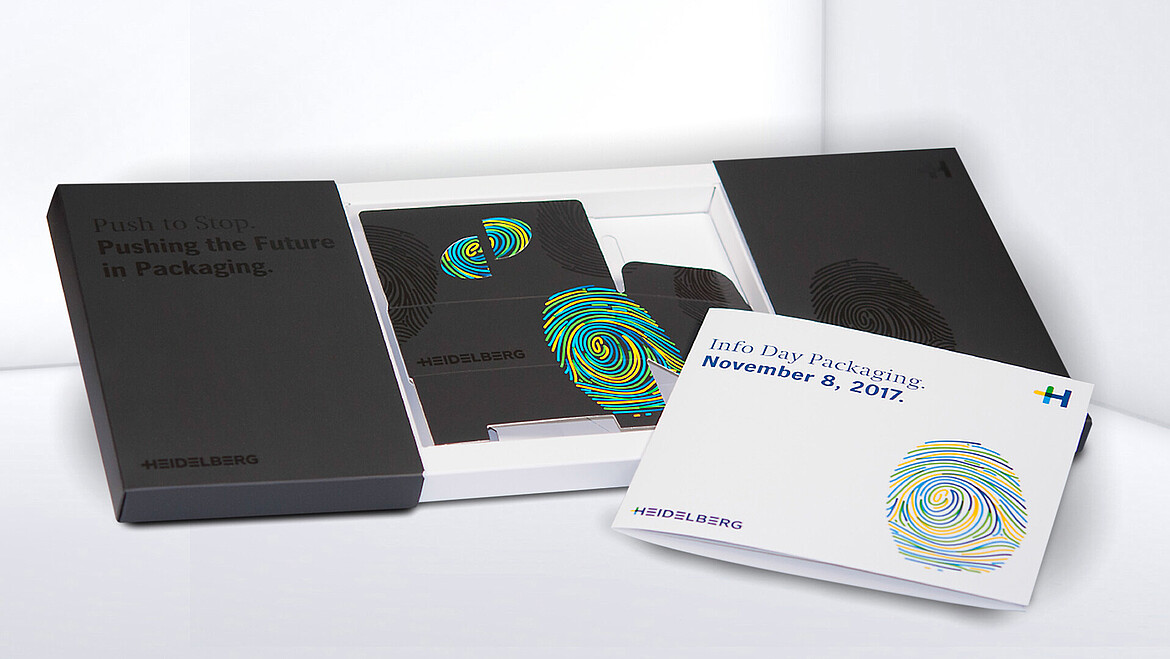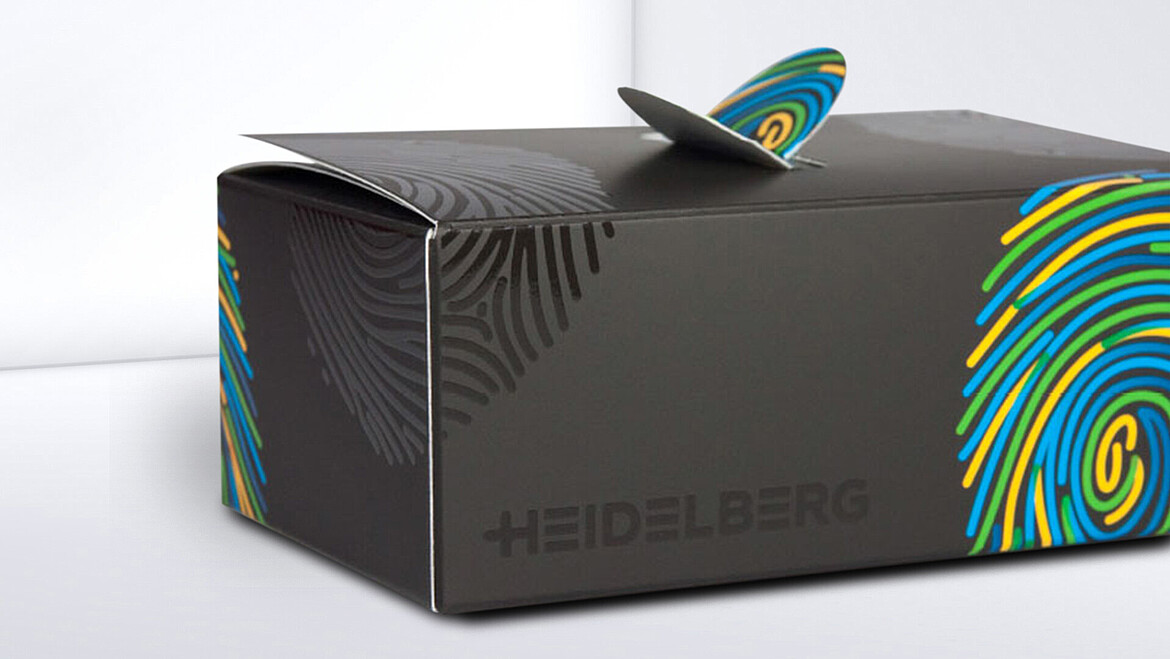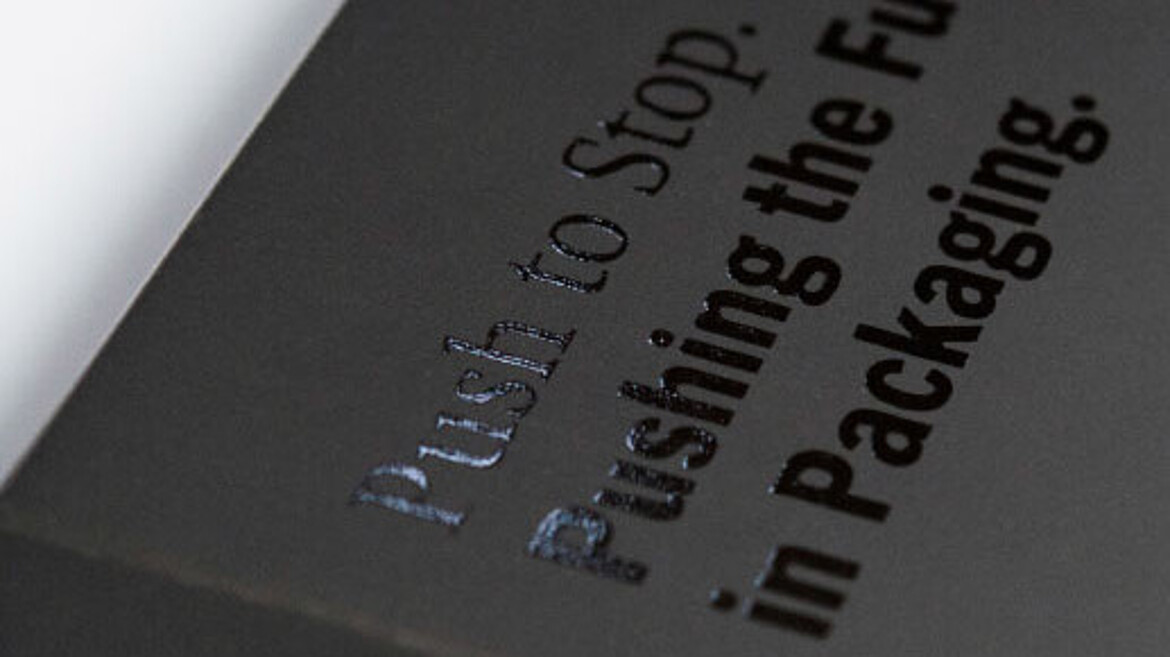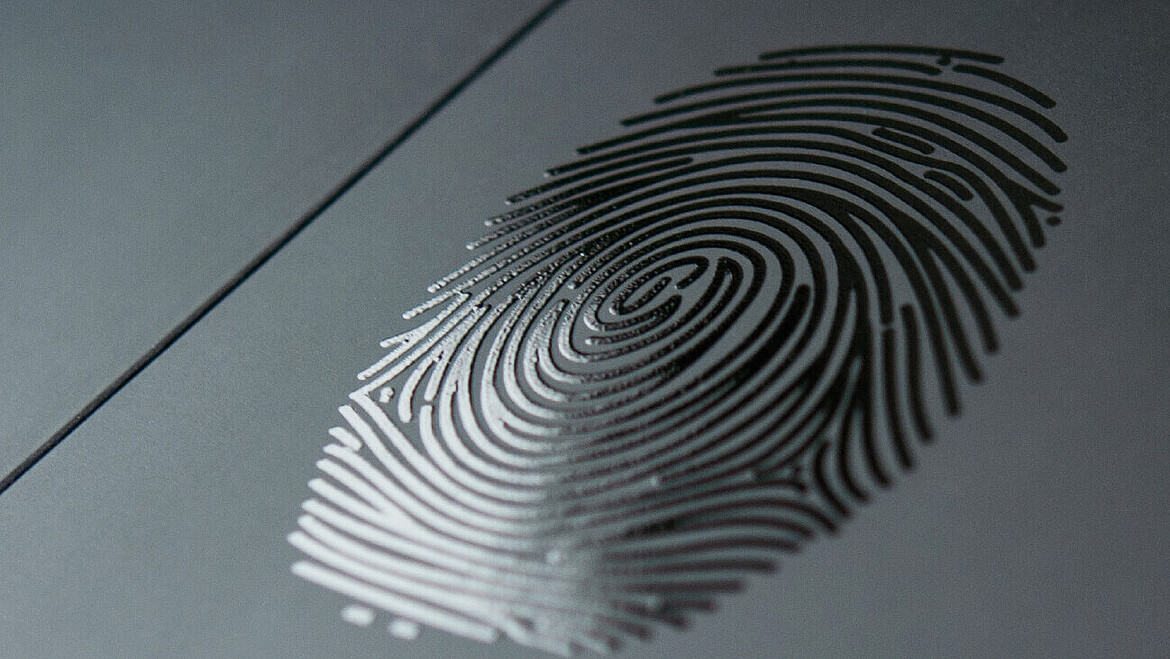 Whatever the aim of your mailing - we are happy to advise whenever needed when it comes to special requests for your mailing packaging. Send us a request!
Optimised for a variety of uses: Packaging material
Packaging material ensures the safe transport of a wide range of products. Our dispatch envelopes made of cardboard or corrugated board are optimised for goods consignments. Whether for books, calendars, magazines or other small products - they have secure sealing, are postage optimised and easy to open. In addition to standards with individual print and embossing, we offer a wide range of special packaging.

We offer dispatch envelopes with
highly stable cardboard, white or recycling material
secure self-adhesive seal
tear strip as an opening aid
high crease and edge protection
or without foil address window
individual coding
foil envelope
Noticeable: High-quality finished dispatch and mailing packaging
Why we are your experts in packaging material