Regional products lovingly packaged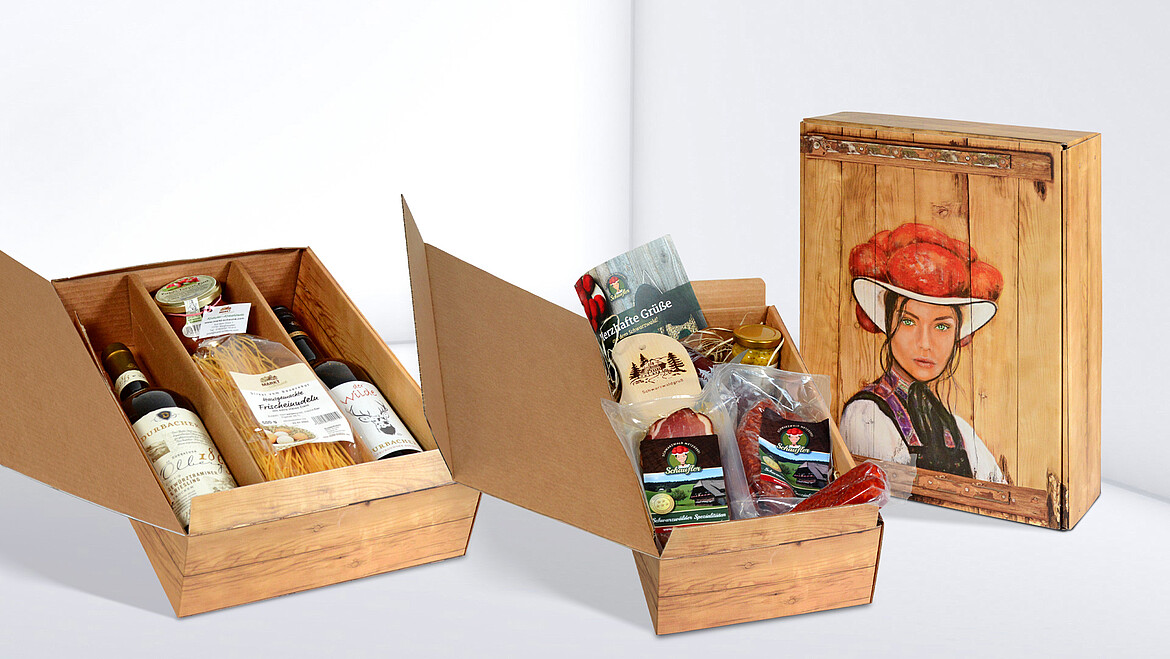 Whether as a regional greeting from home or the holiday region. The new "Heimat" presentation box is a real eye-catcher.
But not only that: together with a matching insert, it is perfect for giving away a wide variety of specialities.
With its roots in the Black Forest, the "Heimat" presentation box is ideally suited for:
Regional direct marketers
Regional wine and sparkling wine producers
Regional spirits producers
Regional businesses
Individual logo embossing
Personalisable on request
To make the "Heimat" gift even more personal, we offer individual hot-foil stamping for orders of 500 or more. There is space above the Bollen hat for the company logo, congratulations or personal greetings in the colours black, dark brown, gold, red and white. But individual solutions can also be realised from 2,000 pieces. Contact us - we will be happy to advise you!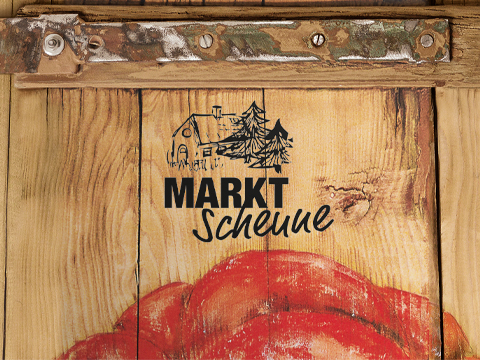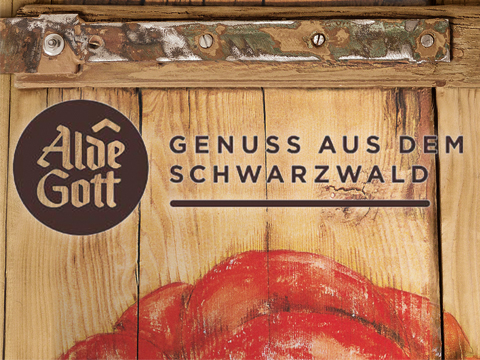 Plain embossing in dark brown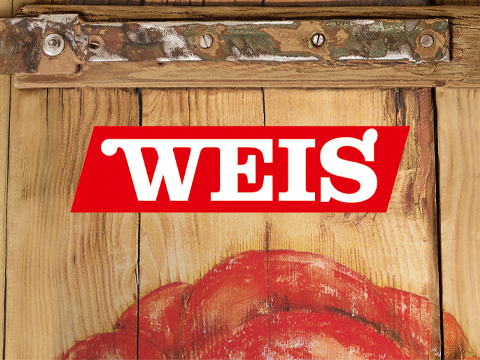 2-colour embossing in red/white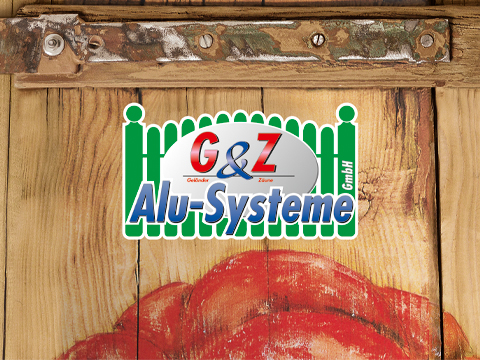 4-colour logo print from 2,000 pieces
Together with artist Anette Isabo from Biberach, Germany's leading manufacturer of high-quality packaging developed a packaging that is close to home with the modern interpretation of the motif "Black Forest girl in traditional costume from Gutach".
Isabo studied at the Academy of Fine Arts in Karlsruhe and has already exhibited her works at various vernissages. She focuses on portraits, which are depicted both realistically and abstractly. Using a wide range of colours and materials, her works are applied in several thick and thin layers to further express the mixture of realism and abstraction.