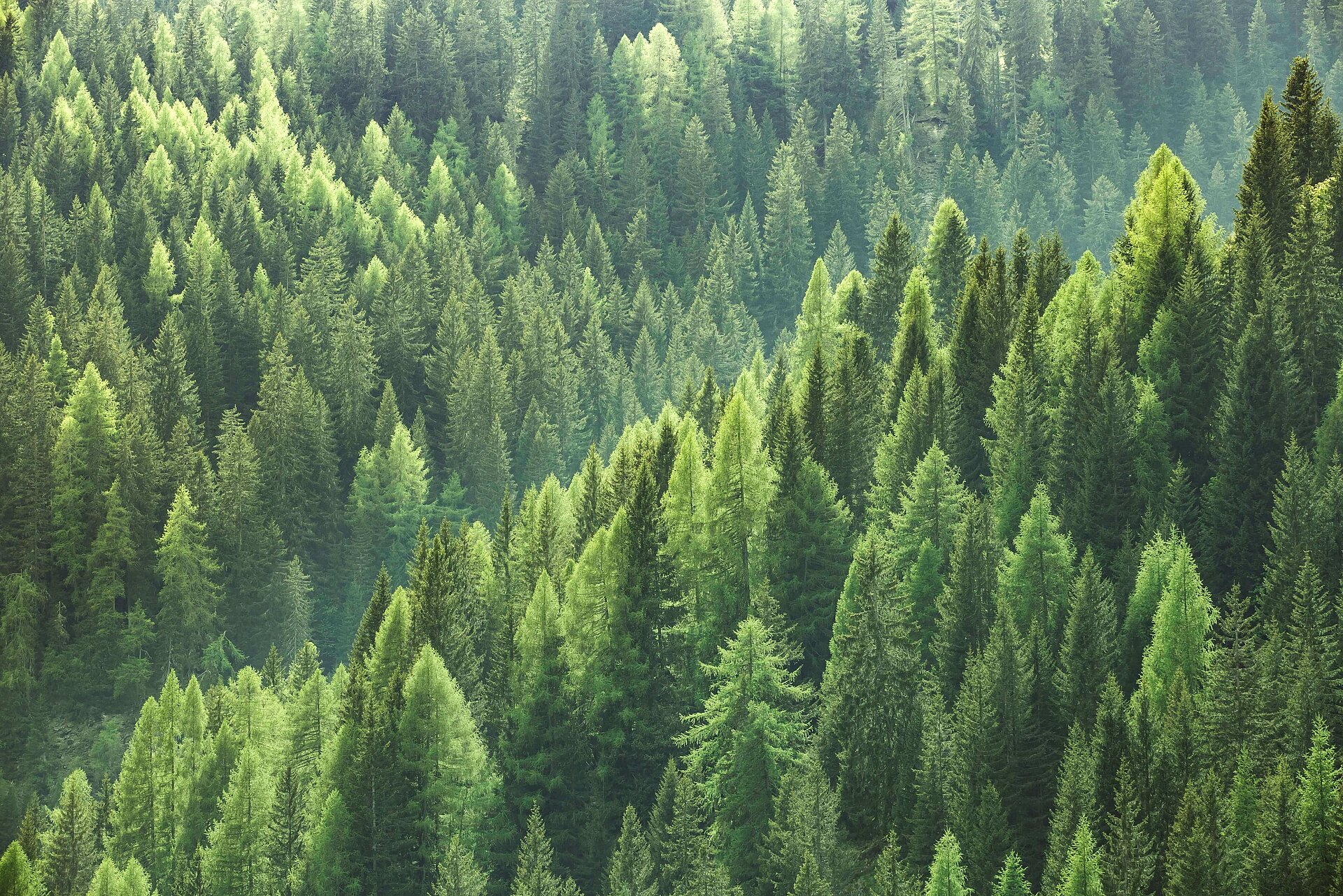 climate neutral
Fully compensated energy footprint in Biberach
reduced water consumption
over the last two years in Biberach
CO2 emissions per OK sheet
over the last four years
Natural leading edge: sustainable raw materials
It "grows" and is recyclable: Cardboard is made of a renewable raw material - wood - and is therefore especially environmentally friendly. In addition, no product is recycled as much as cardboard, pulp or paper packaging. Even if sustainability's already in the box - we get even more out of it by designing folding cartons so that they are efficient and safe throughout their life cycle. Our raw materials come mainly from the EU, ideally from sustainable forestry. Look out for FSC®-certified products!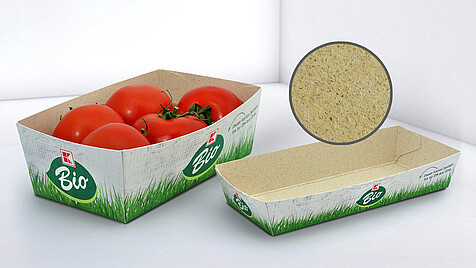 When it comes to waste, less is more
Meaningful reduction and smart prevention are concepts we apply to all areas. Waste prevention begins in packaging development: new packaging is designed to conserve as much material as possible and is placed on the printed sheet. The reduction of waste and scrap is also a requirement when it comes to purchasing new production machinery. The administrative sector is also participating: work is carried out in a way that reduces paper consumption as far as possible, supported by a document management system.
Sustainable added value for our customers

Cardboard as an organic alternative: We see ourselves as development partners for our customers and provide you with up-to-date advice on environmentally-friendly materials and sustainable packaging concepts. We advocate resource-conserving material usage; when developing a new design, we focus on utilising innovative, organic cardboard materials and minimising the use of materials - with the same functionality and quality of the end product.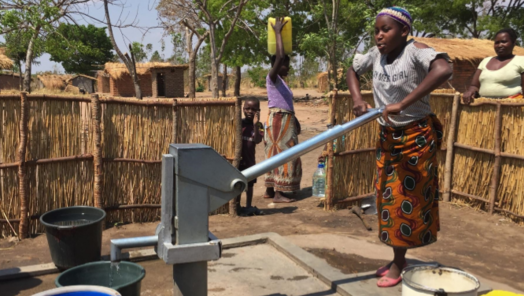 100% climate-neutral work in Biberach

Prevent, identify and compensate CO2: our sustainability management contributes to all this. Prevent CO2: the electricity at the Biberach site comes from 100% regenerative sources; part of the energy requirement is covered by our own photovoltaic systems. Detect CO2: this creates transparency. Compensate CO2: we are participating in the project "Well Systems, East Africa", which aims to reduce flue gas emissions caused by boiling contaminated water. In rural regions of East Africa, outdated and no longer usable well systems are being repaired, thus ensuring access to clean water.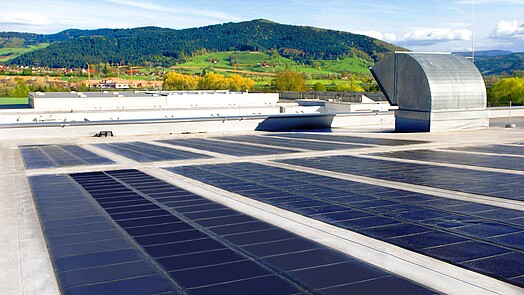 How we save energy.
And where

Energy efficiency up, energy consumption down: we take targeted measures to improve all the time. In general, energy efficiency is considered a requirement for purchasing new equipment and building technology. This has allowed us to permanently reduce energy consumption and cut CO2 emissions in production, building management and mobility. We have achieved these using methods including process optimisation, more energy-efficient printing machines, and the use of solar thermal energy or LED technology.